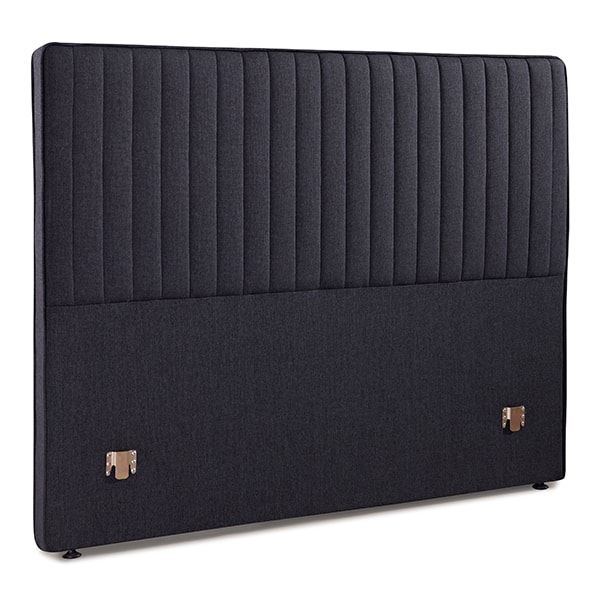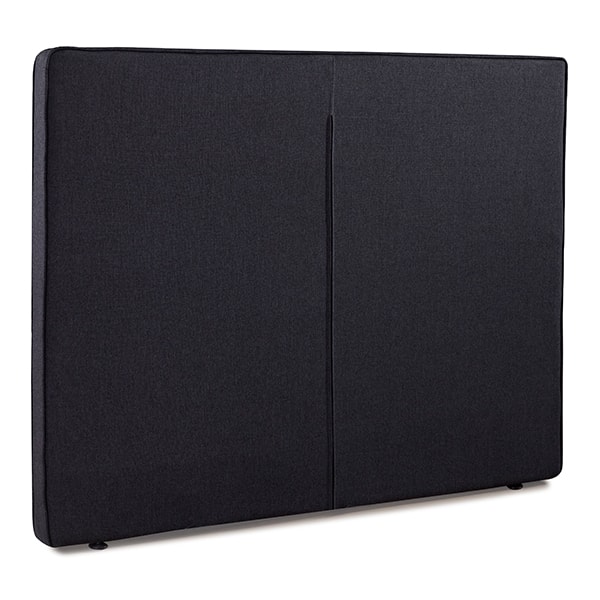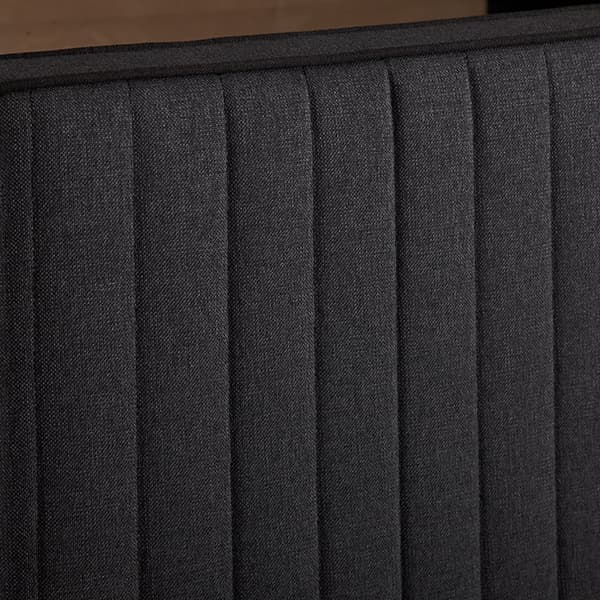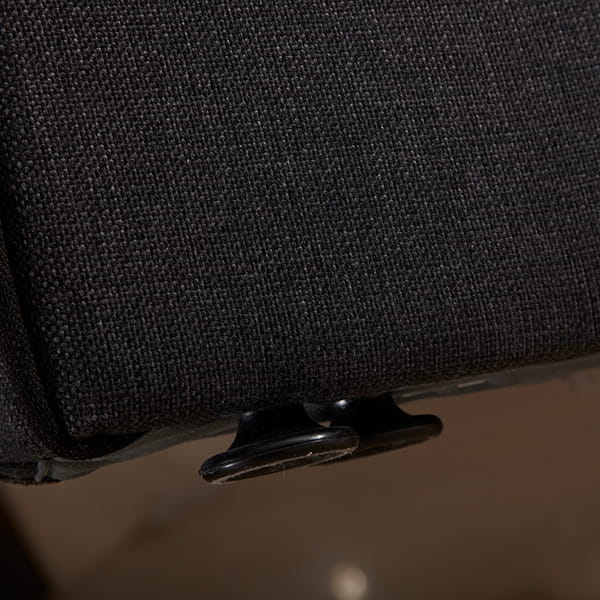 MB9907 | OEM Solid Wood Hotel Bed Headboard For Home Bed
General Use: Headboard
Model: MB9907
Brand Name: JLH Mattress
Place of Origin: Guangdong China
Certificates: ISO 9001:2000, BS7177, CFR1633
Supply Ability: 10000 Piece/Pieces per Month
Guarantee: 10 years guarantee
Minimum Order: 20 feet container
Price Term: FOB, C&F, CIF (optional)
Payment Terms: L/C T/T
Packaging Details: Packed in the carton box
Delivery: From the date that we get the deposit, will deliver the products within 30 days base on the type and the quantity of the mattresses you ordered.
Superior and fantastic smooth feeling for covered fabric.
High-quality bed frame at a surprisingly affordable price.
Colour and Size can be customized.
Thickened and High density frame.
Assembled Headboard
If you're in the market for a new headboard, there are several things to keep in mind when shopping for hotel style bed headboards. First of all, you want something that is functional, but isn't so big that it takes up the entire space. Big headboards are good for large spaces, but if you're dealing with a smaller space, something a bit smaller will do. This can help you get the most use out of your bed headboard budget while keeping everything looking good and feeling comfortable.
The first thing to consider is the overall look of the room. Many people go with traditional European looks when choosing a bed headboard, but you don't have to stick to this. You can create a modern look with some great bed headboard choices. For example, the rounded, egg shape headboards are a great choice for larger rooms while giving your bed a unique shape. If your room is small, you can go with a more traditional square-shaped headboard. These are great for smaller rooms as well.
Think about the functionality of the bed headboard before you make a purchase. If you need your headboard to serve as a back rest, but not as much as a dresser, then you might want to choose a headboard made of wood or metal. If you need your headboard to rest on your dresser and has a lot of open space, then you may want to choose a metal headboard. Remember that style does not have to match the function of the headboard. Bed headboards can be fun and eclectic depending on your personal preferences.
You can find a wide range of hotel style bed headboards online. Before you buy a headboard, you should spend some time shopping around. You'll probably end up buying more than one headboard, as they come in all kinds of shapes and sizes. If you're not sure what you want, then you can also look through some old celebrity beds to see what your options are.
Once you know what kind of headboard you want, then you can start looking at different styles. There are so many options for this type of bed that you can almost choose one that fits into any room that you have. For instance, if you don't want the headboard to be seen from the bed in your room, then you should probably go with something that's plain metal. This way, it doesn't really stand out in the middle of your room and makes a statement.
If you have a more traditional bedroom, then you should probably go with a classic hotel style bed headboard. This will provide you with an elegant look and feel, while being able to keep with the theme of your room. Just remember that you don't have to choose a headboard that matches your bed.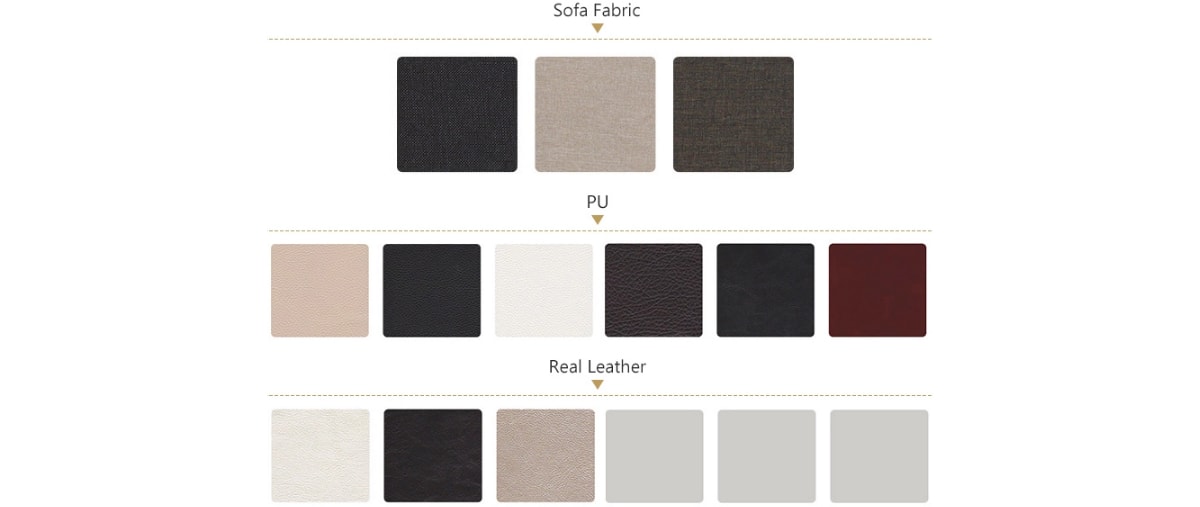 The packing for Plastic bags, Paper, Fiber bag, Carton box, the important parts will be packed especially.
Size
Carton size
20GP
40HQ
90+4cm
99*12*123
186
426
107+4cm
116*12*123
164
376
137+4cm
146*12*123
127
290
152+4cm
161*12*123
116
266
183+4cm
192*12*123
100
228
192+4cm
201*12*123
93
213
Something important I need to say:
1. In fact, some parameter such as structure, height and size can be customized.
2. Maybe you are confused about what is the potential best-sell beds. Well, thanks to more than 20 years experience, we will give you some professional advises.
3. Our core value is to help you create more profit.
4. We are glad to share our knowledge with you, just talk with us.
Send us your inquiry now, get free design service!
Different Types Of Headboards
1. Wooden headboard
Obviously, wooden headboards are made of wood – the most common and oldest furniture building material. Depending on the type of wood and how it is carved or shaped, wooden headboards can cater to almost all design styles: from traditional to modern; from rustic to country. Wooden headboards are also incorporated into various bed types: from simple platform beds to creative bunk beds; from functional Murphy beds to elegant canopy beds.
While being oldest of all types, it still remains as one of the most popular choices because of the classic look and the familiar warmth it gives. It suits people who tend to redecorate their bedrooms more often since wood can match any design style. Many people choose headboards with a natural wood finish, while some choose to paint their headboards in a variety of colors to match their design styles, and other furnishings. Because wood is flexible and can be easily carved or cut, it can appear in any shape, style, and design you want. Most wooden headboards are made of a solid panel, while some come in thin spindles with classic finials on top.
2. Metal headboard
Metal headboards are popular because of modern bedroom designs. It lacks the warmth and familiarity of wooden headboards, but it provides a lighter, more versatile look. Metal is also well-chosen mainly because of the number of styles available and its affordability. It matches a lot of design types including industrial, contemporary, urban, minimalist, country and vintage.
Metal headboards can be made of brass metal, wrought iron, brushed aluminum, and stainless steel. Brass metal headboards are typically shiny and gold in color. It also works well to create a classic antique vibe, especially when it comes in embellished scroll work or with elegant swirls and designs. The rest of the materials are commonly found in more modern designed headboards that gives the bedroom an urban look. They come in silver, nickel and black, and some also come in brown or white.
3. Upholstered headboard
Due to the added padding of upholstery, upholstered headboards are the most comfortable headboards around. Obviously, it adds soft support for the back when sitting, and for the head when lying down to sleep. More than that, it adds a more mature, luxurious and elegant feel to the room. They can easily add style to the room due to the wide variety of design, color, pattern, print and fabric choices. It also adds an element of texture to the room. In picking an upholstered headboard, you can choose from its different shapes and forms such as rectangular, square, rounded, arched, roll top or oversized. Oversized headboards are becoming popular some are even taller and wider than the mattress itself – and it adds a dramatic effect to the room.
CONTACT US


Jinlongheng Furniture Co., Ltd.
We are always providing our customers with reliable products and considerate services.
If you would like to keep touch with us directly, please go to contact us