OEM/ODM
With years' experience of providing ODM services, we keep innovating and now we have our own way of providing our ODM services. Jinlongheng Furniture Co., Ltd has established Global Mattress R&D I-Manufacturing Center in 2018. In terms of production, we can provide our professional technical solutions and suggestion on the production. Besides, we can provide you luxury mattress services in terms of Marketing Suggestions, Products, display, employee training and our mutual-trust. Get contacted and know more about us!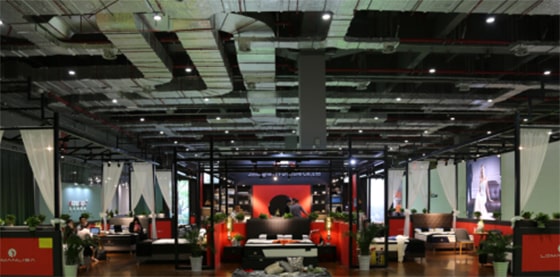 Marketing Suggestions
1. Marketing props production services will be provided.
2. Develop and recommend a sound marketing plan for customers.
3. We can recommend product sales ratios and price positioning for our customers.
4. We give our customers advice on sales channels.
5. Marketing copy will be carefully crafted.
6. We will do sales data comparison and analysis for our customers.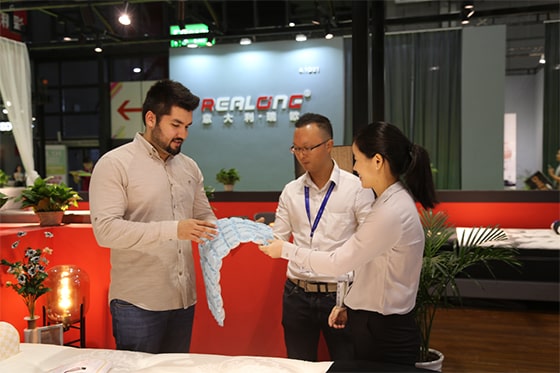 Product
1. Our products include mattresses, beds, springs, pillows, and other bedroom series with professional sleep technology.
2. We have a variety of series: Royal, Natural Fresh, Lolita, Venus, Easy go, etc.
3. More than 80,000 pieces/month of mattress production capacity can be guaranteed.
4. There are more than 10 patents in the field of mattress and spring technology.
5. Strict product testing and QA protocols will be provided.
6. We have independent product development capabilities.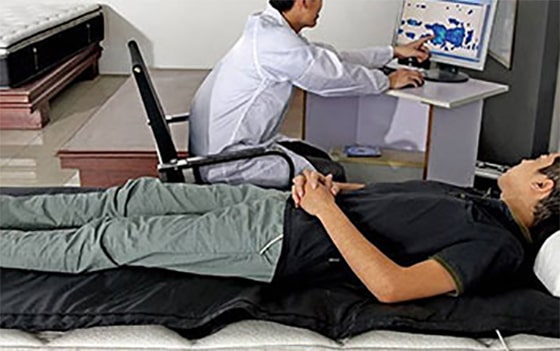 Display
1. Our high-end and professional product demonstrations.
2. The perfect experience in the sleeping area.
3. Display of the content and layout of the website.
4. Our event ads display.
5. Demonstration of various sales items.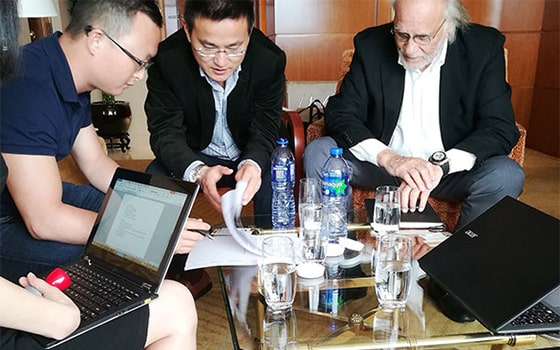 Training
1. Comprehensive product basic knowledge training.
2. Professional material function knowledge training.
3. A full set of after-sales knowledge training.
4. Contentful marketing and product beautification training.
5. Diverse shopping guide training.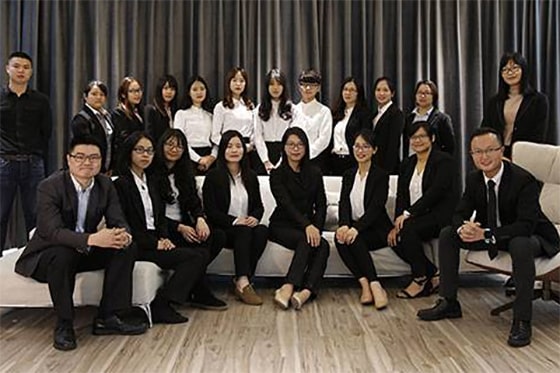 Service
1. We provide OEM services to more than 108 countries.
2. We offer a full range of one-stop product customization services.
3. Our high productivity and annual production enable us to cope with customer's urgent orders.
4. Warehouse rental services can be provided.
5. We are committed to providing business and technical consulting services throughout the year.
6. Customers can receive professional after-sales support from us.
7. If the customer needs, we also have special technology research and development services.

Trust
1. Our strong leadership has been respected and trusted for 35 years.
2. We are trusted by more than 1,500 customers from 108 countries.
3. Our products have passed Oeko-Tex, CertiPUR-US, CFR1633, BS7177 certification.
4. The company offers the most complete warranty service and program in the industry.
CONTACT US


Jinlongheng Furniture Co., Ltd.
We are always providing our customers with reliable products and considerate services.
If you would like to keep touch with us directly, please go to contact us