HOT SALES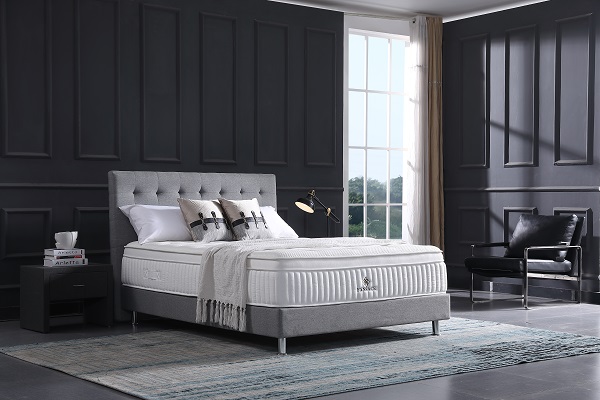 Owning larger bed area, The hotel mattress surface elasticity provides much comfortable to the sleepers and is an unmissed choice for back and stomach sleepers.
See More
The inner spring mattress is a unique design of JLH covered with a cushioned foam and it has a three-dimensional foam structure inside, ensuring a worry-free sleep. sleepers are frequently relaxed on a 10 to 12-inch thick medium-firm mattress, whilst belly sleepers can also want a 10-inch mattress company ample to forestall sinkage underneath your abdomen.
See More
CONTACT US


Jinlongheng Furniture Co., Ltd.
We are always providing our customers with reliable products and considerate services.
If you would like to keep touch with us directly, please go to contact us