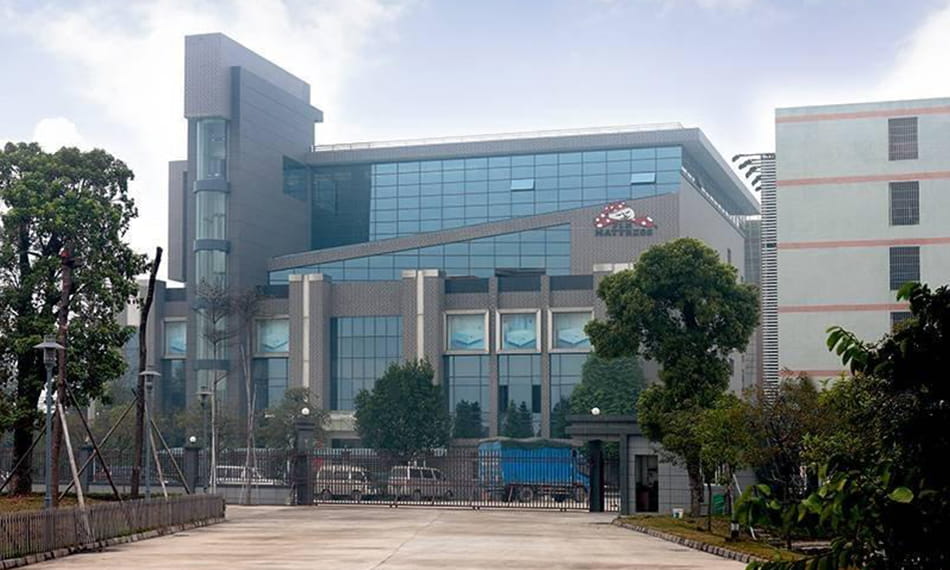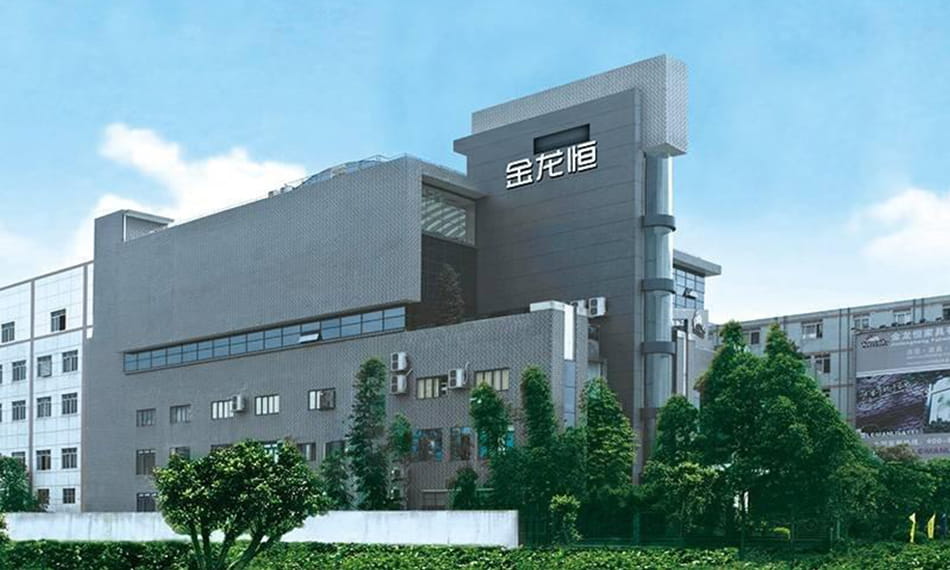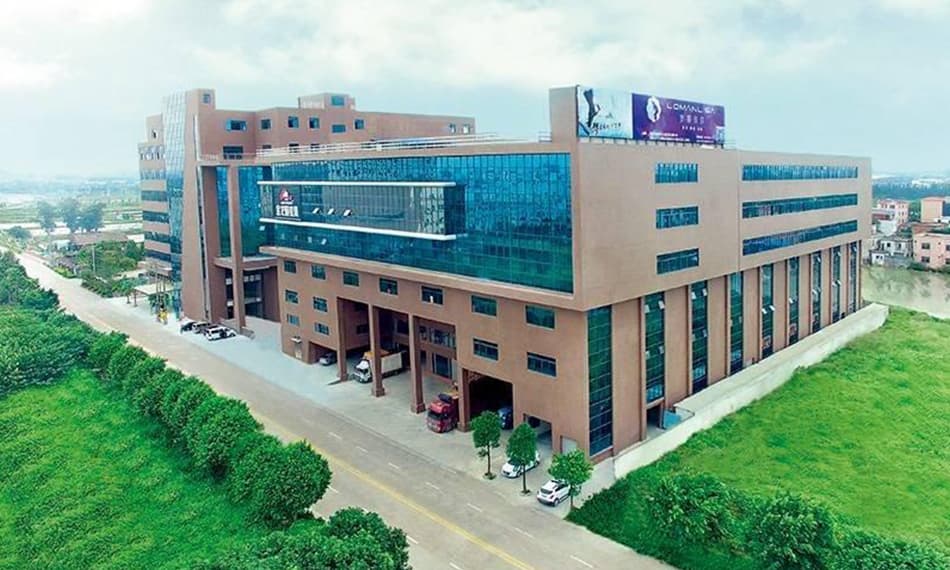 COMPANY PROFILE
Jinlongheng Furniture Co., Ltd. has more than 30 years of furniture manufacturing experience. Our mattress products are exported to more than 106 countries and regions such as Europe, America, Australia, Asia and Africa. Our brands include Lomanlisa, Shuibaohuang, Ladies, Sidina, etc. The production series includes CFR 1633 standard series for US market; BS 7177 standard series for UK market, hotel series, rolled series, knock-down series and so on. In addition, our products passed the CFR 1633 and BS 7177 flammability tests. The company can provide consumers with a variety of customized products from different countries and regions, providing them with a night of good and healthy sleep.
Nowadays, we are looking for the new partnership all over the world and we have confidence that we will help you and grow together!
If you are the hotel project purchaser, spring mattress wholesaler or retailer, foam mattress wholesaler or retailer, brand furniture saler. Contact us, we will be your best and professional partner.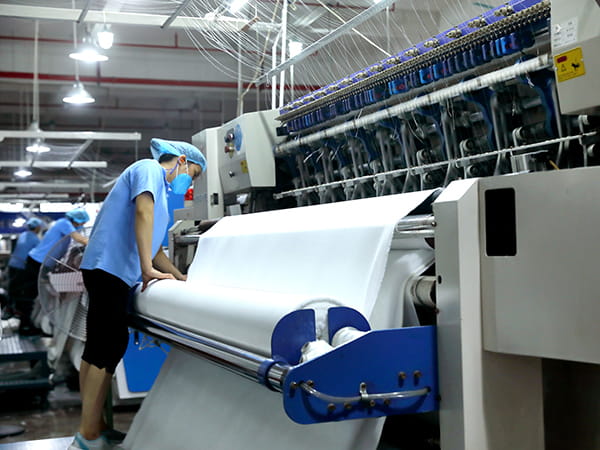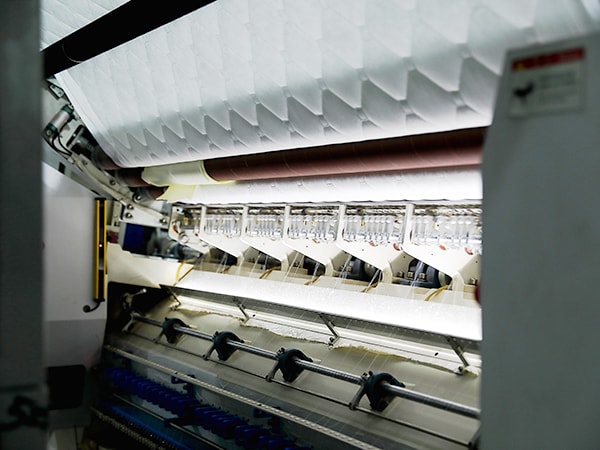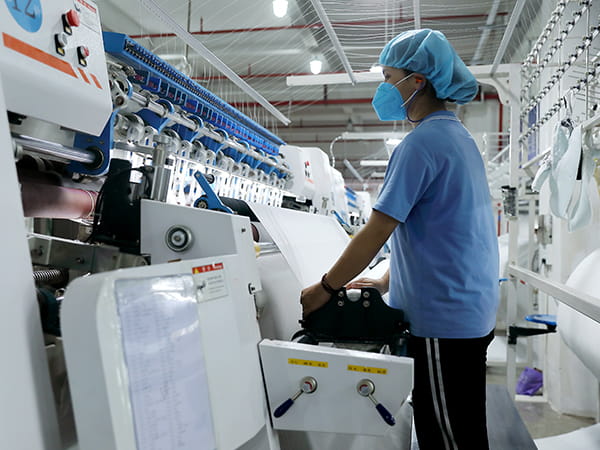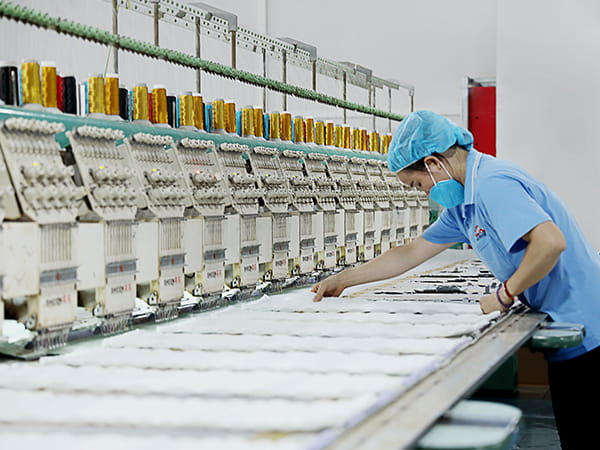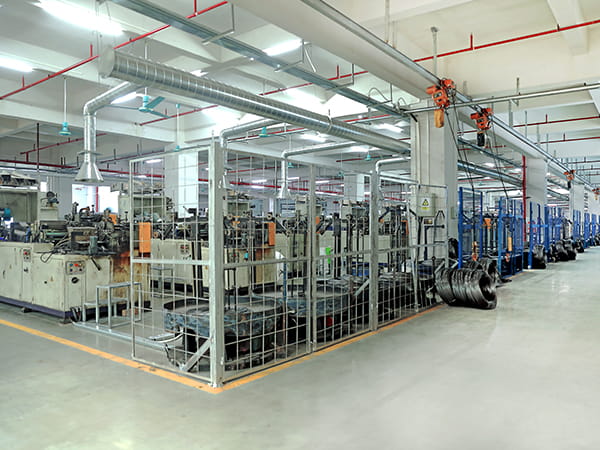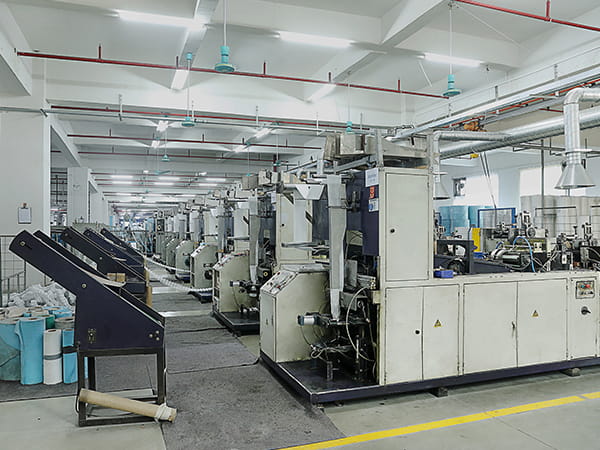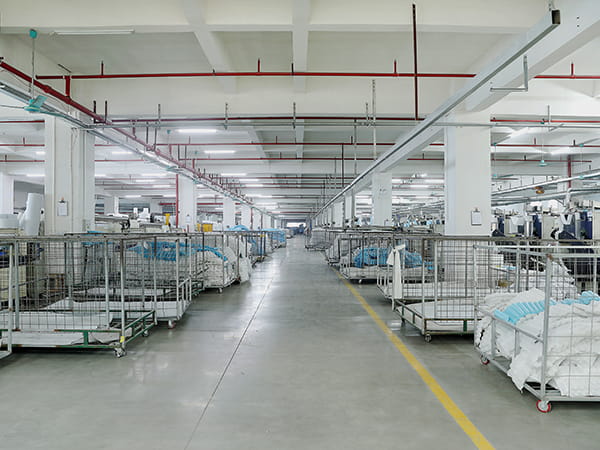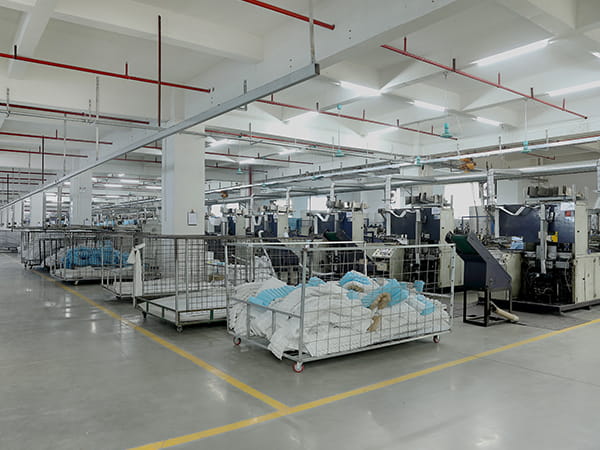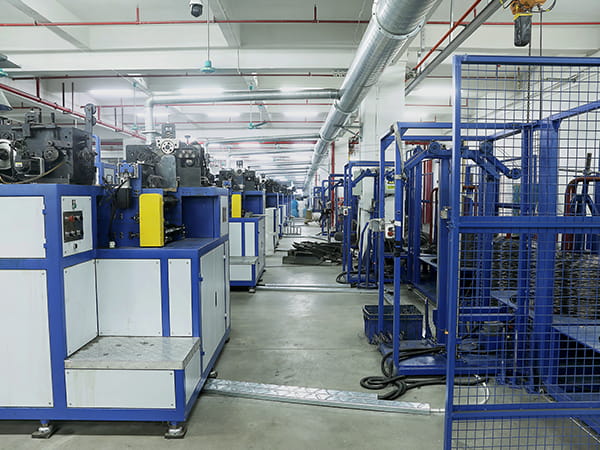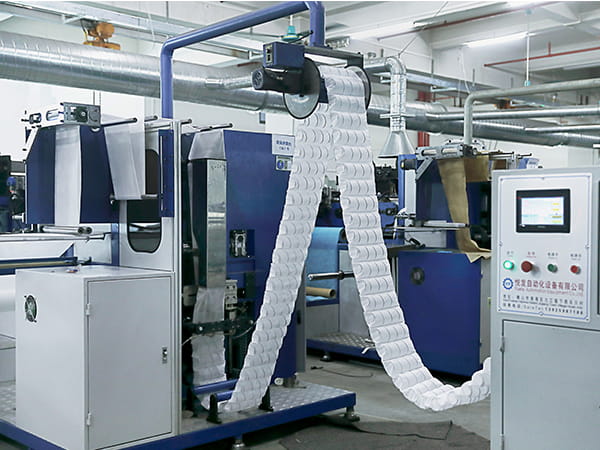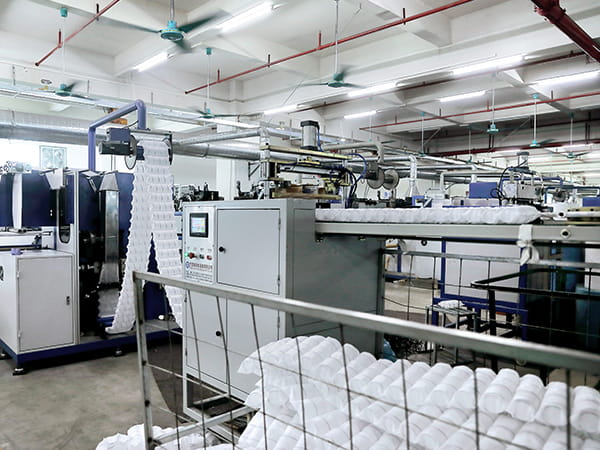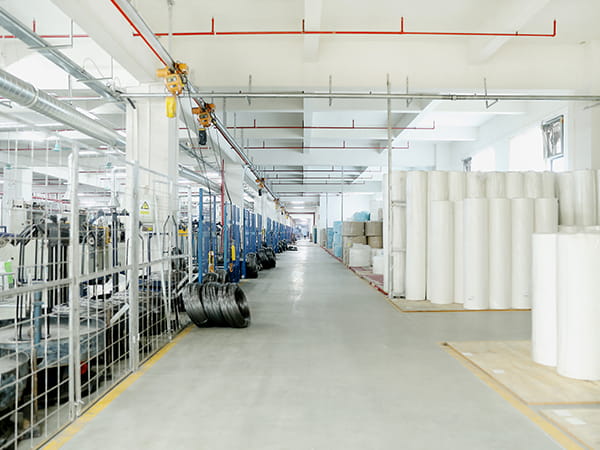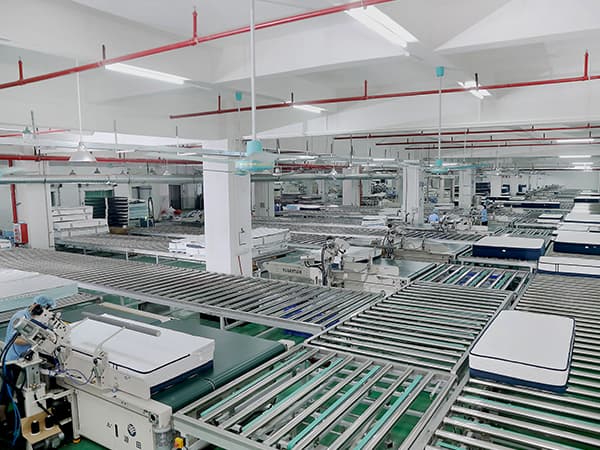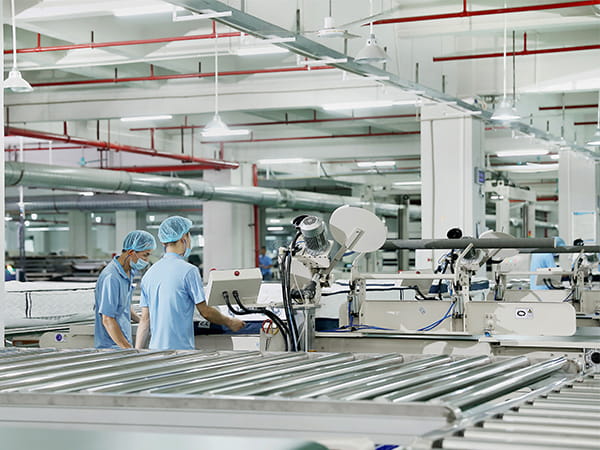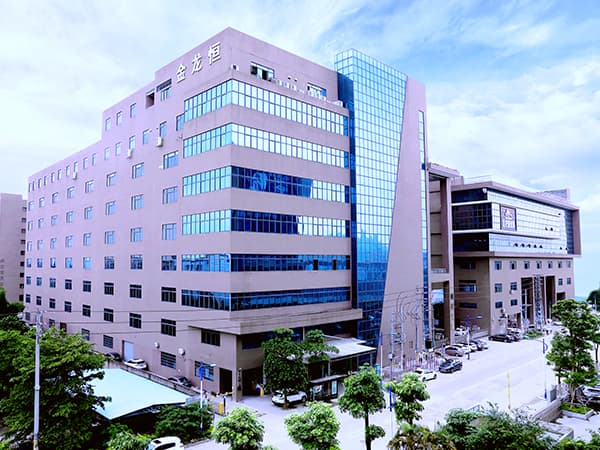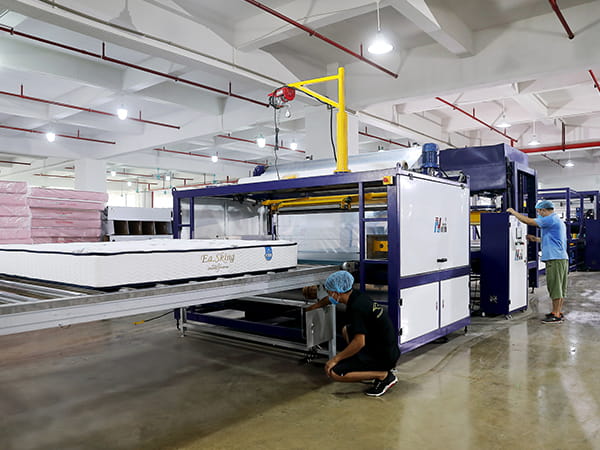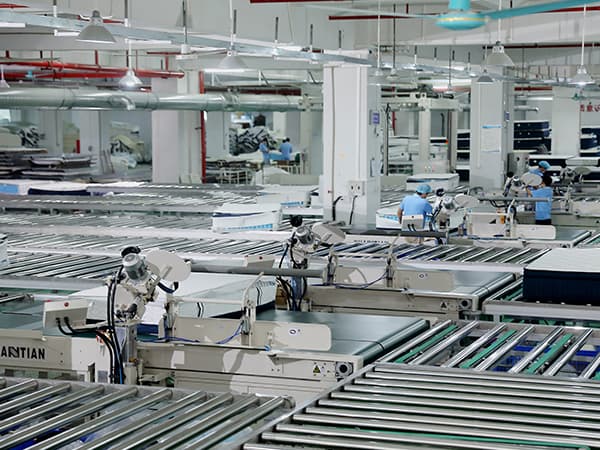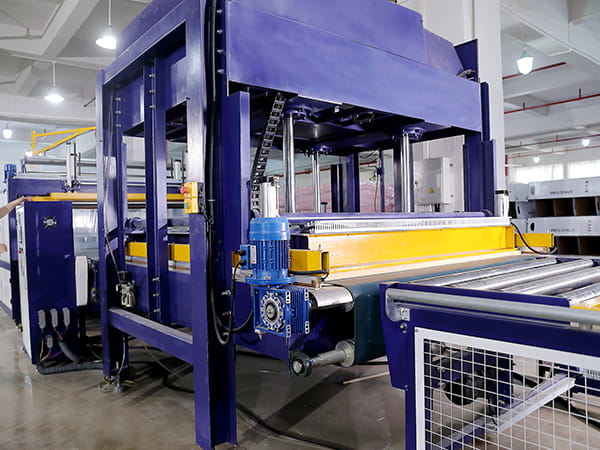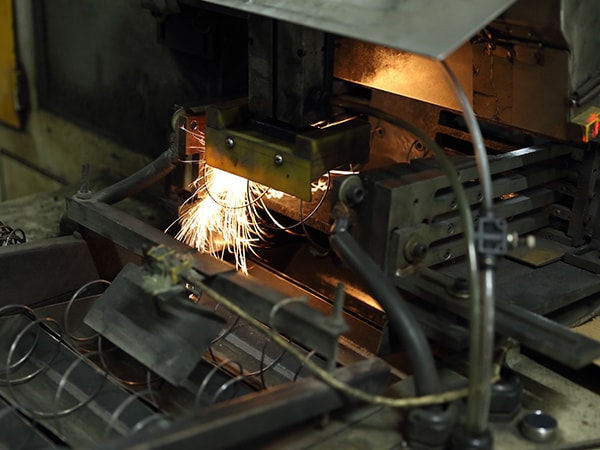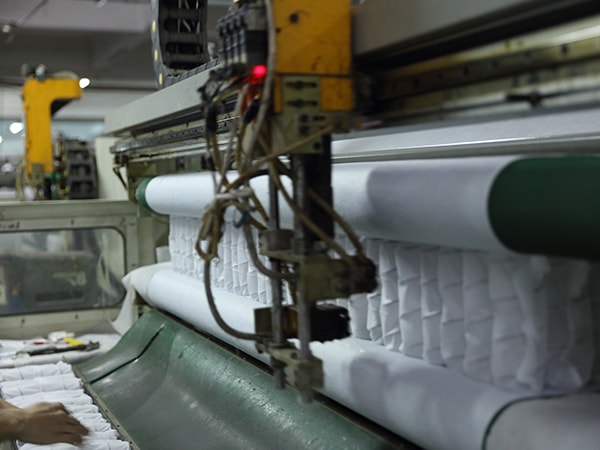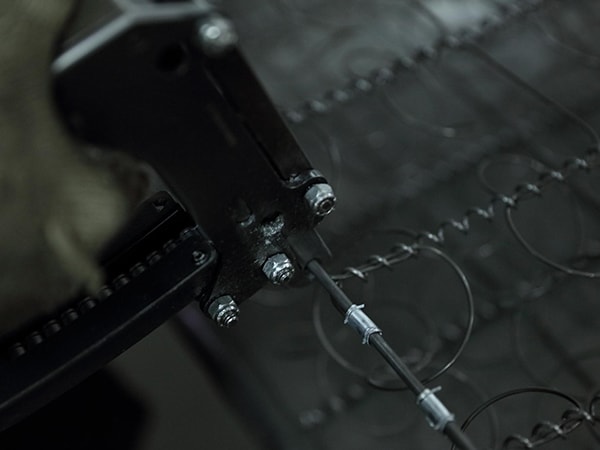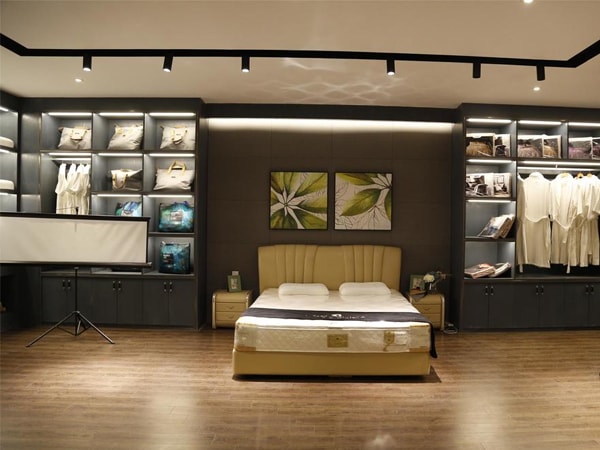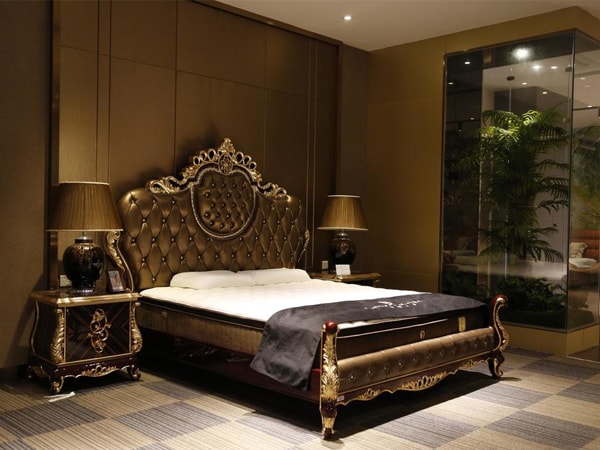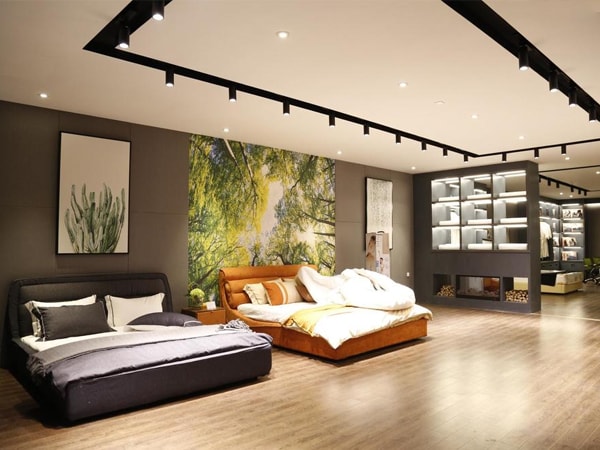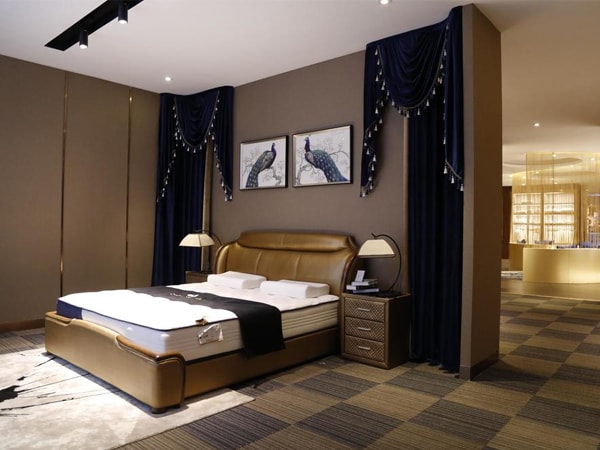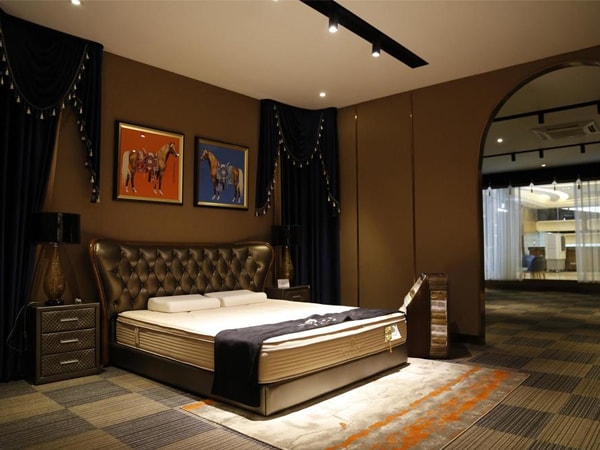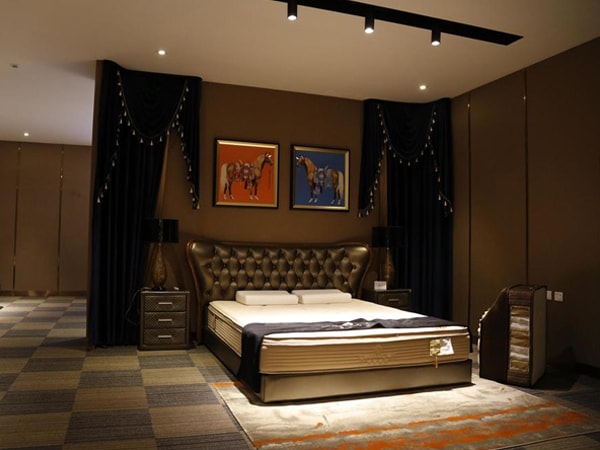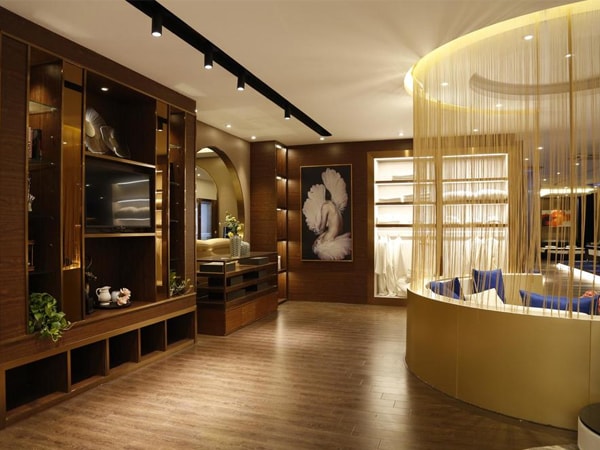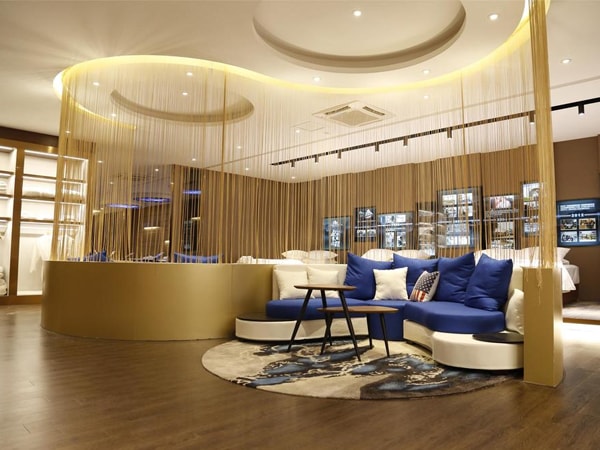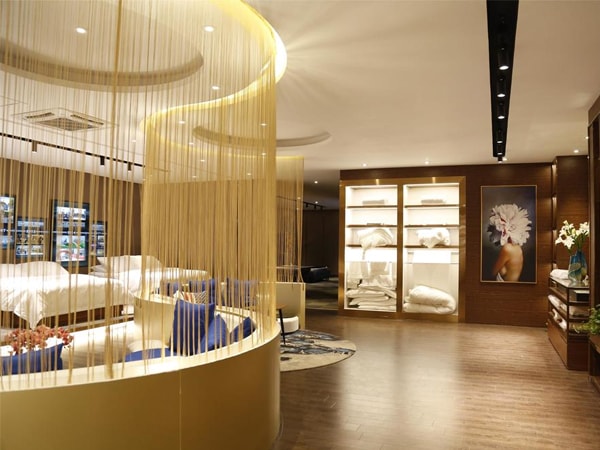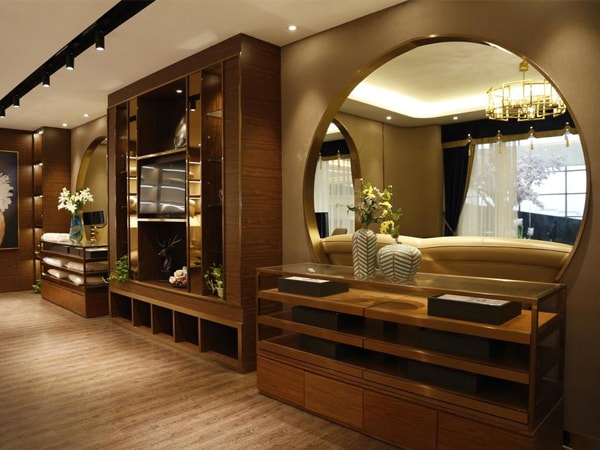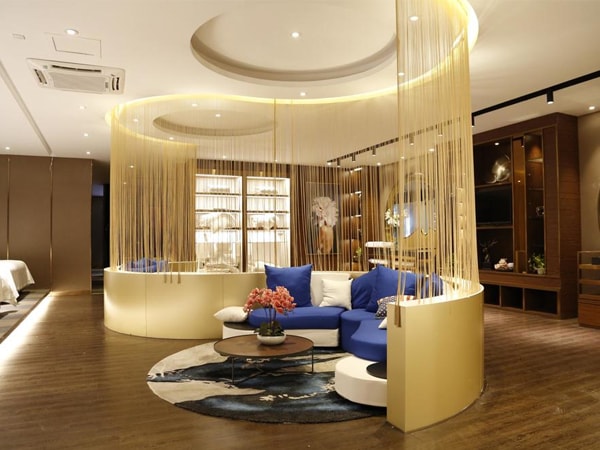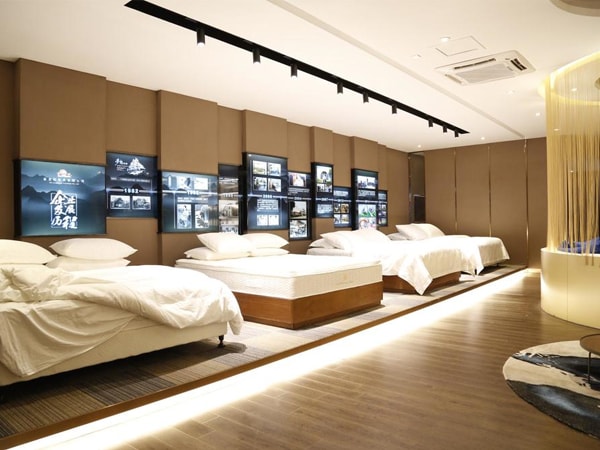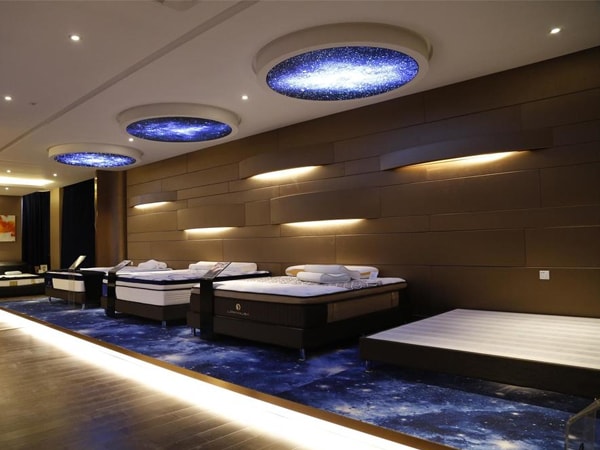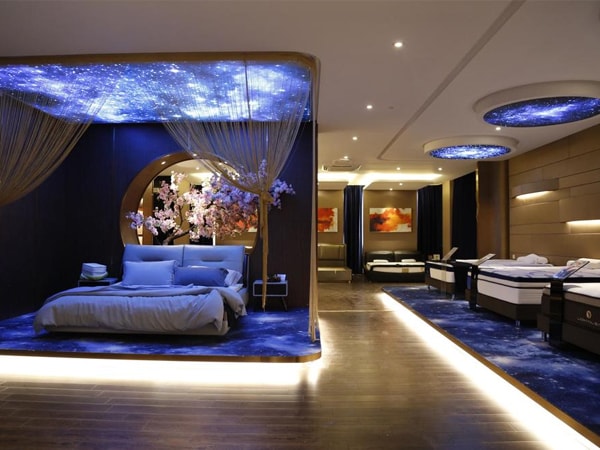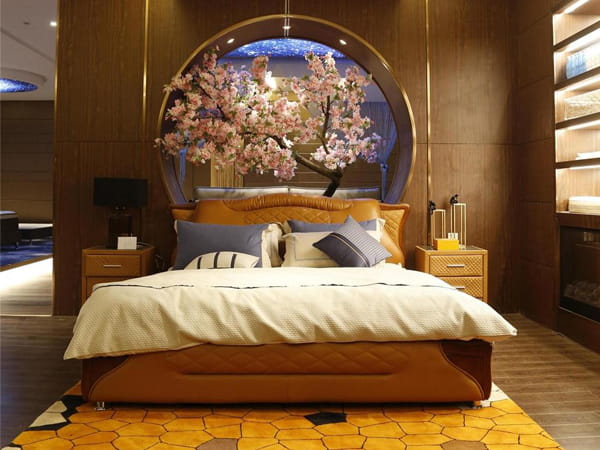 CERTIFICATE
Jinlongheng Furniture Co., Ltd.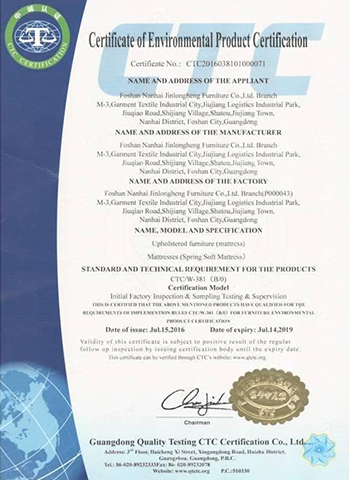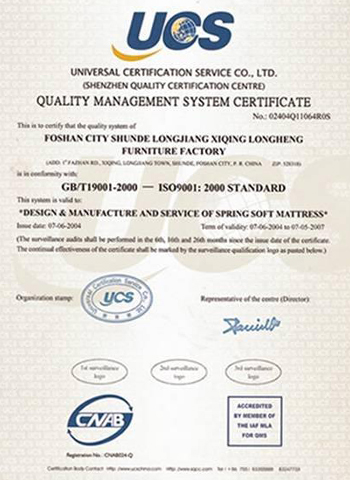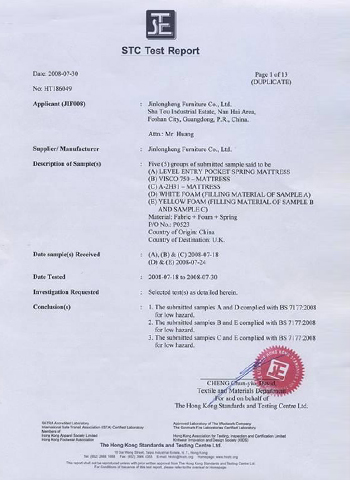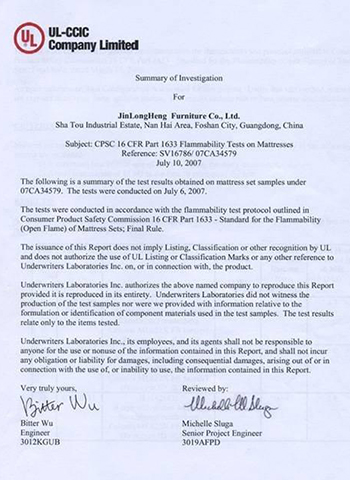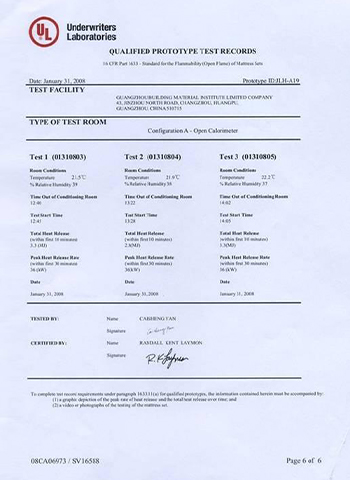 CONTACT US


Jinlongheng Furniture Co., Ltd.
We are always providing our customers with reliable products and considerate services.
If you would like to keep touch with us directly, please go to contact us