Fansace 21BA-02 | Hotel Mattress with Tight Top Design Compressed in a Pallet 24cm Height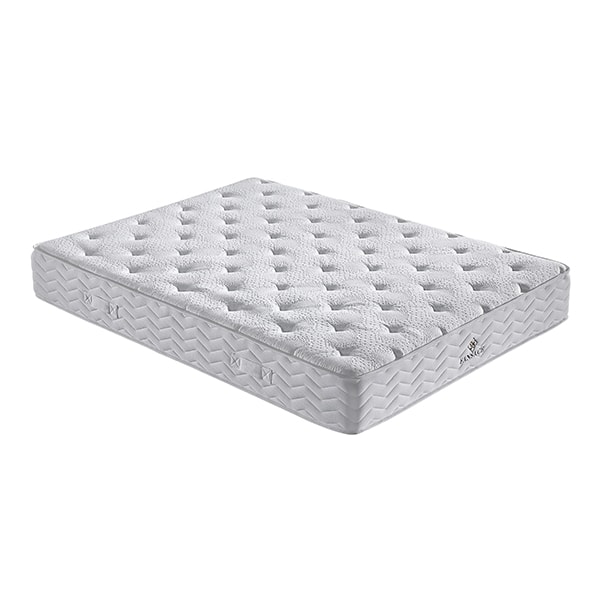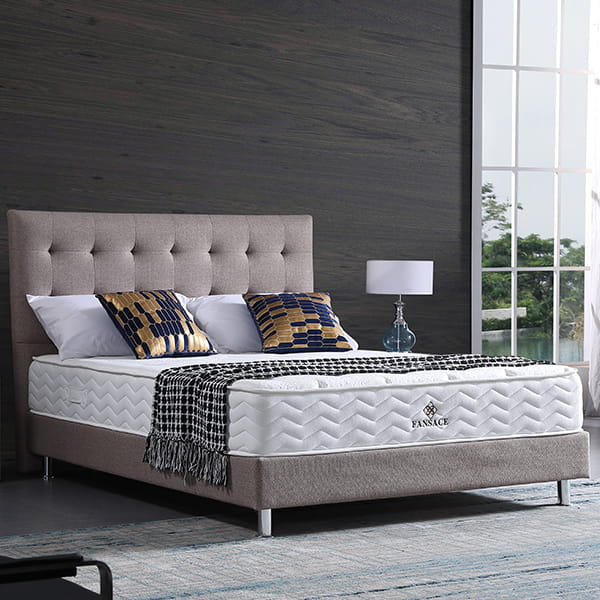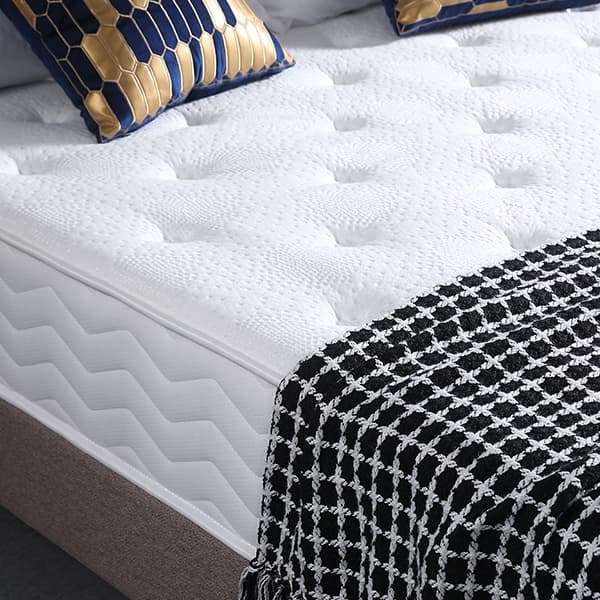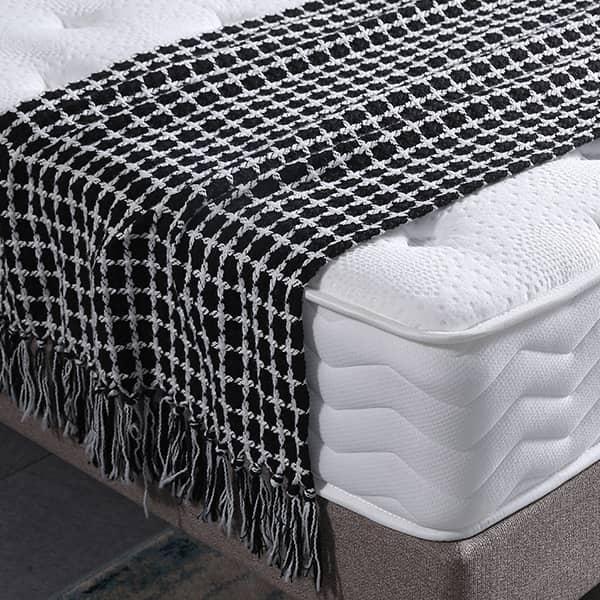 Fansace 21BA-02 | Hotel Mattress with Tight Top Design Compressed in a Pallet 24cm Height
General Use: Hotel Mattress
Model: 21BA-02
Brand Name: Fansace
Place of Origin: Guangdong China
Certificates: ISO 9001:2000, BS7177, CFR1633
Supply Ability: 50000 Piece/Pieces per Month
Guarantee: 15 years guarantee
Minimum Order: 20 feet container
Price Term: FOB, C&F, CIF (optional)
Payment Terms: L/C T/T
Packaging Details: Wooden Stand, PVC Bag, Brown Paper
Delivery: From the date that we get the deposit, will deliver the products within 30 days base on the type and the quantity of the mattresses you ordered.
Soft Hardness: Medium
As mentioned above, the collection is quite affordable and Hotel Collection Mattress Pads is one of the best-selling types of hotel furniture. This is because they come in a wide variety of different materials. They are made from such materials as memory foam, latex, cotton, microfiber and jute. They are specially designed to suit both business and residential properties.
These types of beds are quite popular due to their ability to offer firm support to the body. They also help in providing flexibility to the individuals who like to have their personal preferences in the design of the bedroom. They are designed in such a way that one can easily adjust the size of the mattress to suit his or her specific needs. This helps in improving the health of the person sleeping on it. It also enables the bed to provide a good night's sleep.
Hotel Collection Mattress Pads also comes with adjustable headboards. This allows people to choose the kind of headboard which suits them. It is important to mention here that these types of mattresses are priced quite reasonably. You can find different sizes and prices, ranging from the ones priced at thousands of dollars to ones that are priced around one hundred dollars. The price depends upon the material of the mattress, which is also known as the thickness of the mattress.
So, what exactly is Hotel Collection Mattress Pad? It is nothing but a mattress pad or a fitted sheet that helps you to sleep comfortably on your bed. These mattress pads are made using a special synthetic fabric which is firm yet cool. They are available in many shapes and designs and come with zippers or Velcro fasteners. They are quite light weighted and do not weigh you down while you are lying on it. Due to their light weight, they are easy to pack and can be shifted from one room to another easily.However, this does not mean that there is no place for a quilt in the bed. You can still get the best of both worlds by placing a sheet over the mattress pad.
If you want to buy Hotel Collection Mattress Pad, you can always search online. There are many web sites that deal in selling these types of collection mattresses. Just make sure that you get a good deal from the website so that you do not have to spend more money elsewhere. So, make sure that you browse through the internet and shop around for the best deal.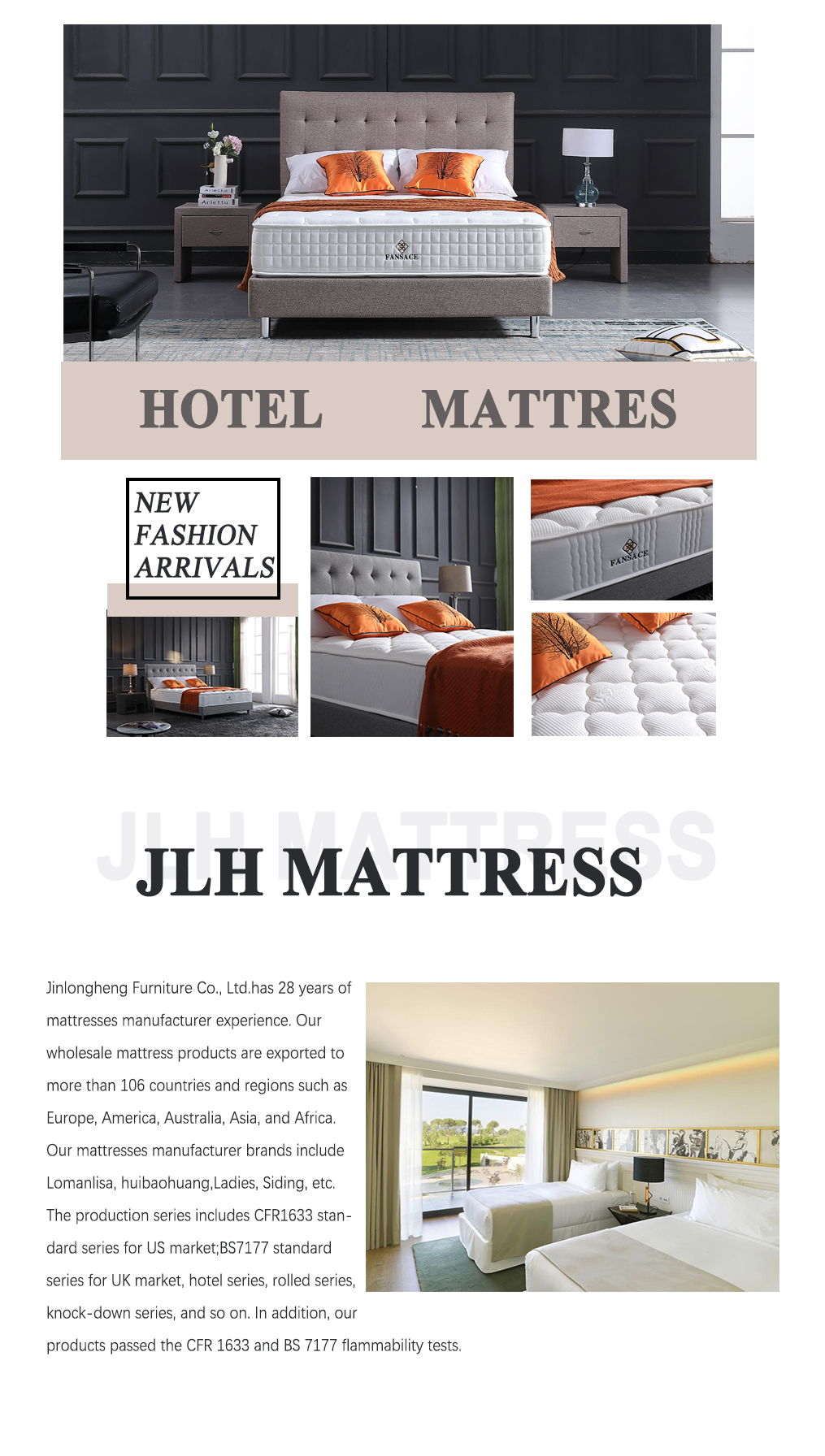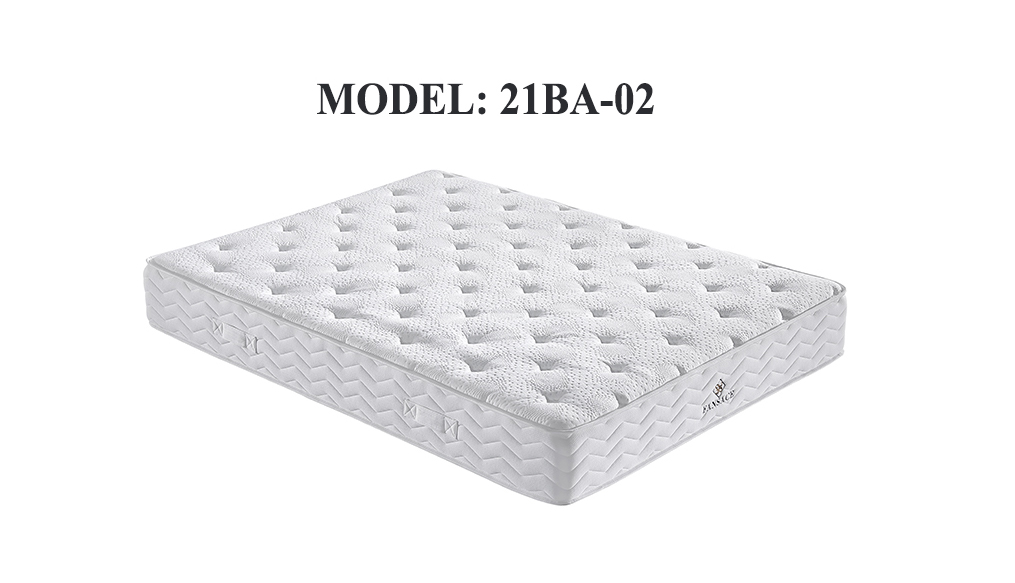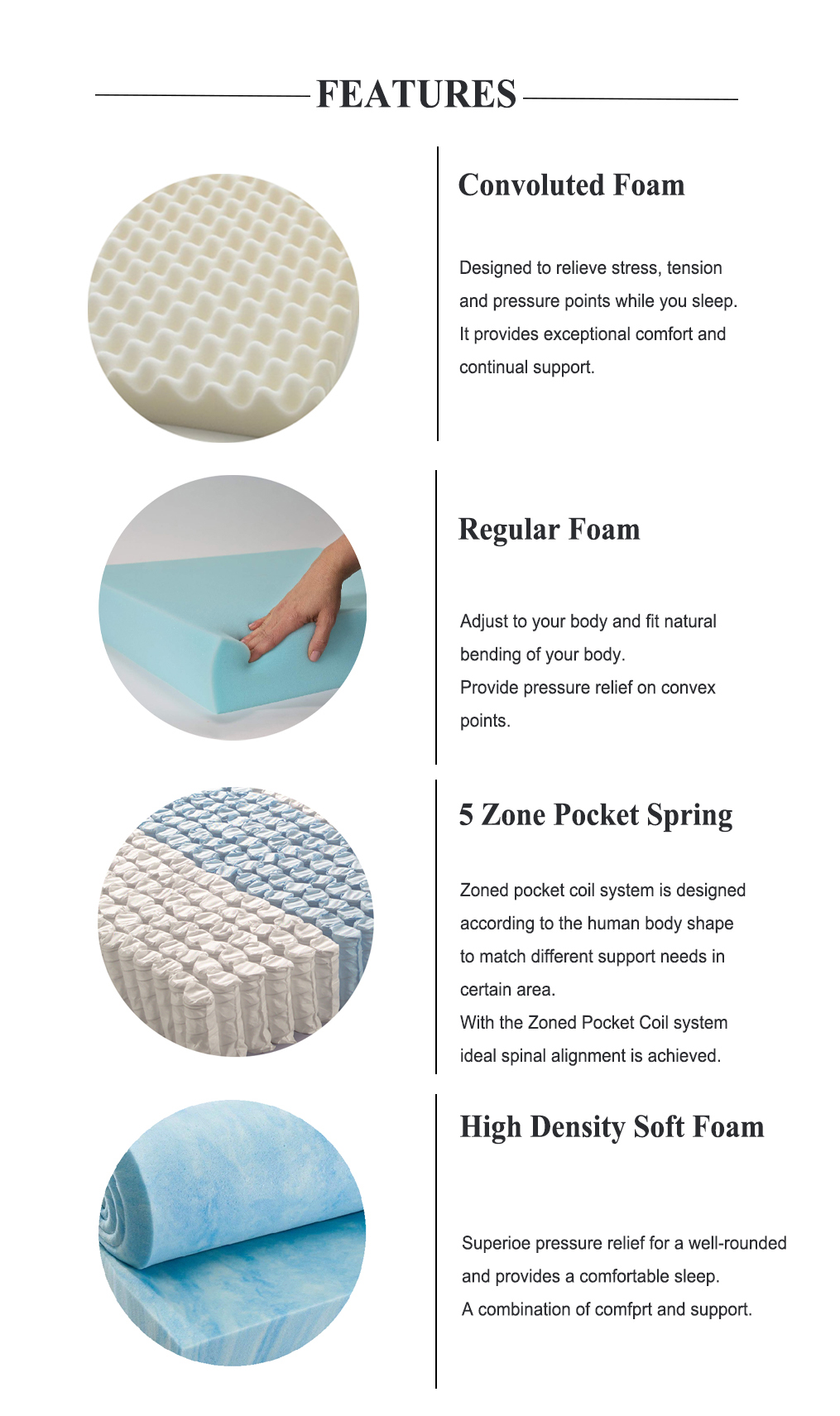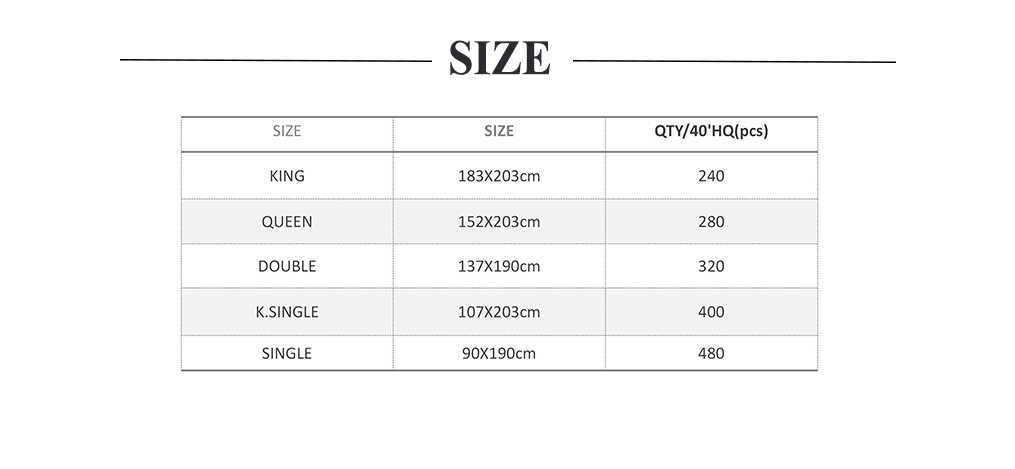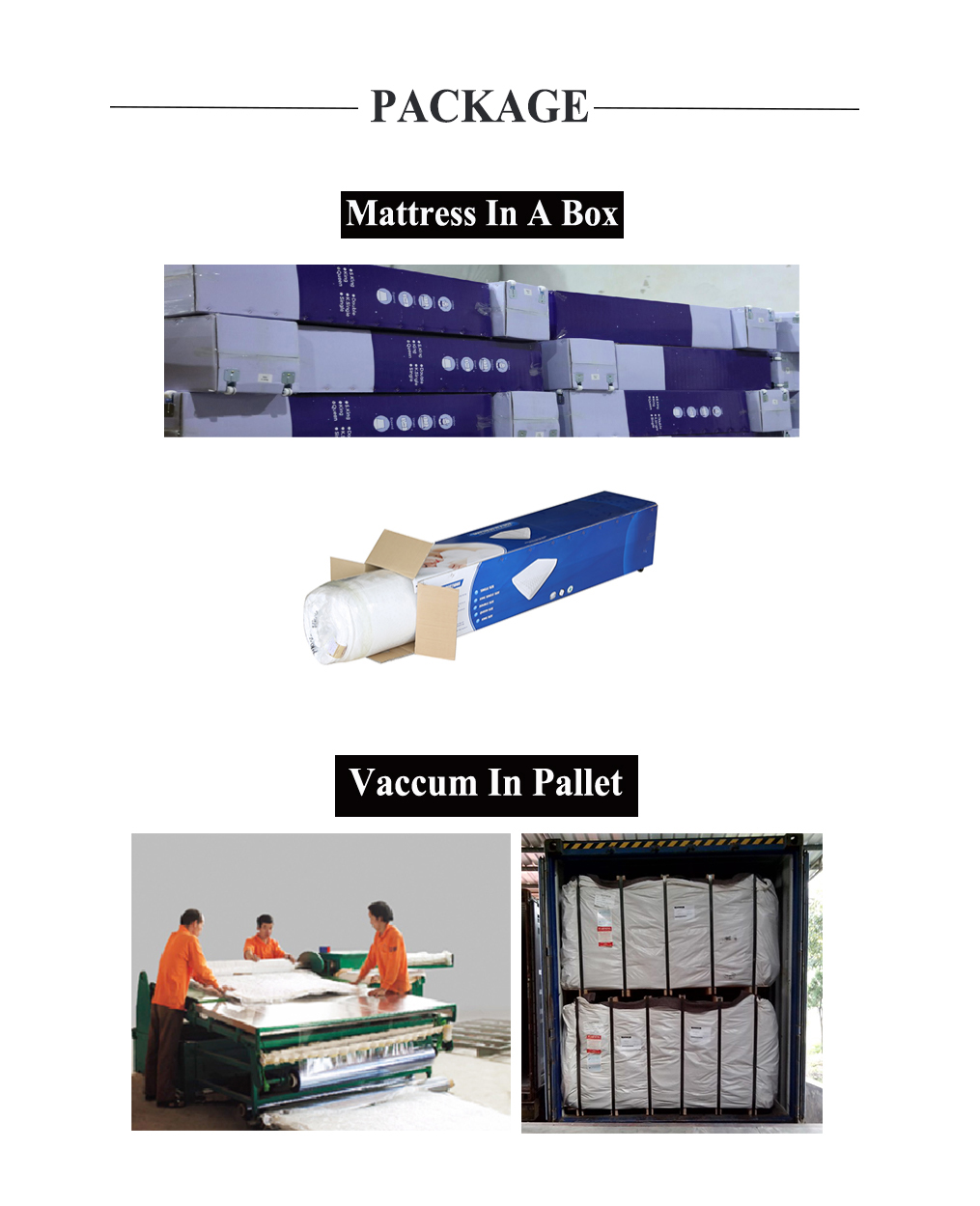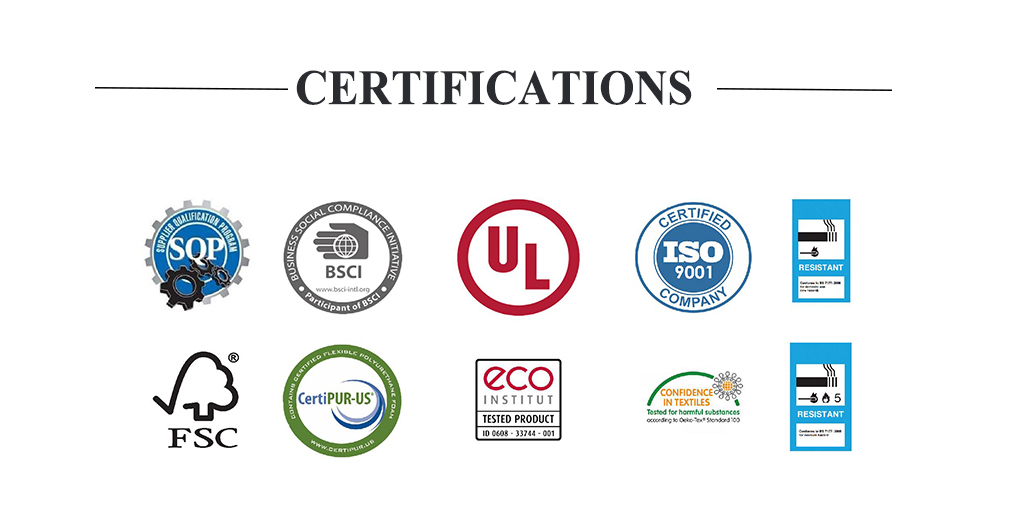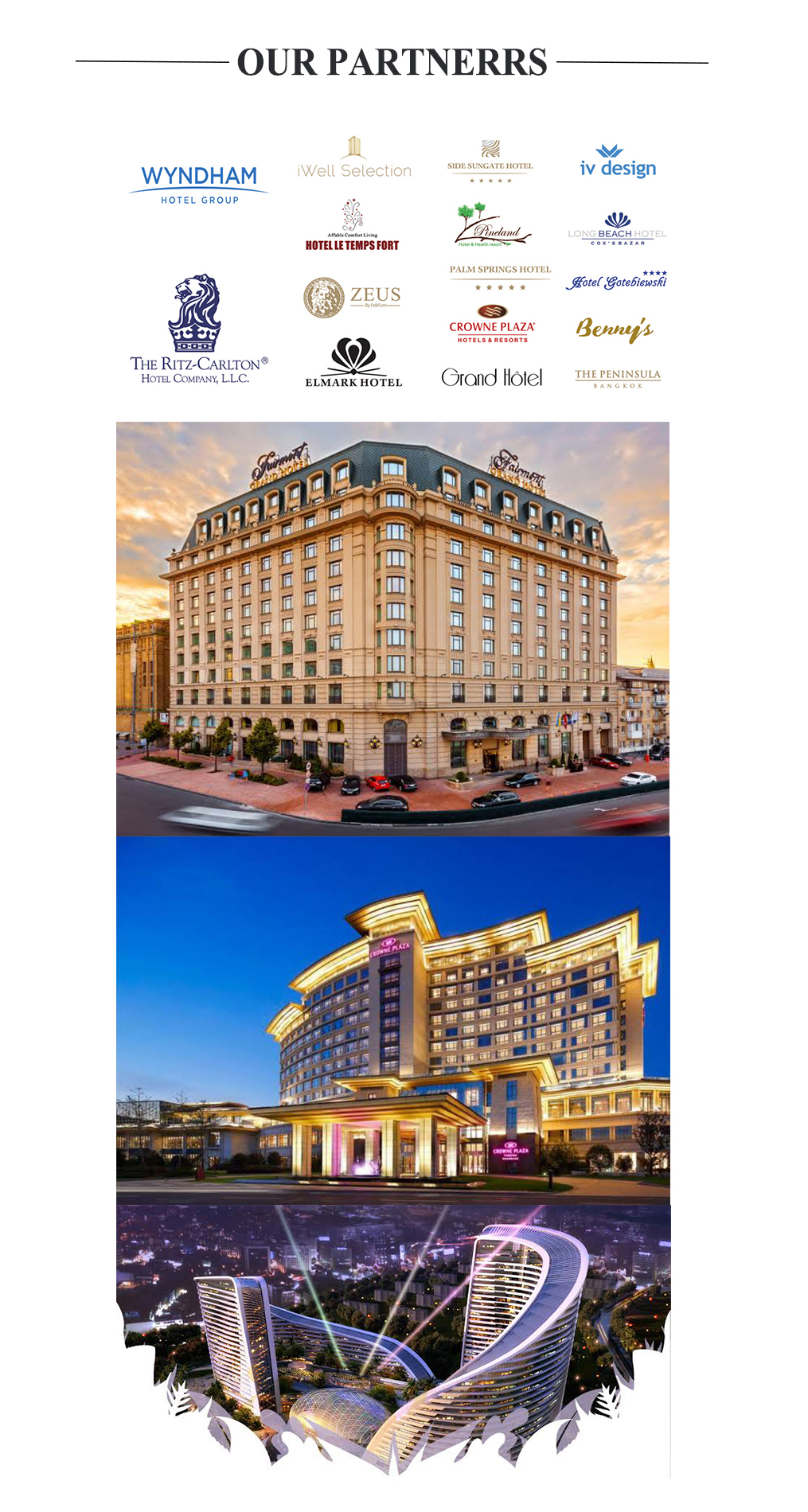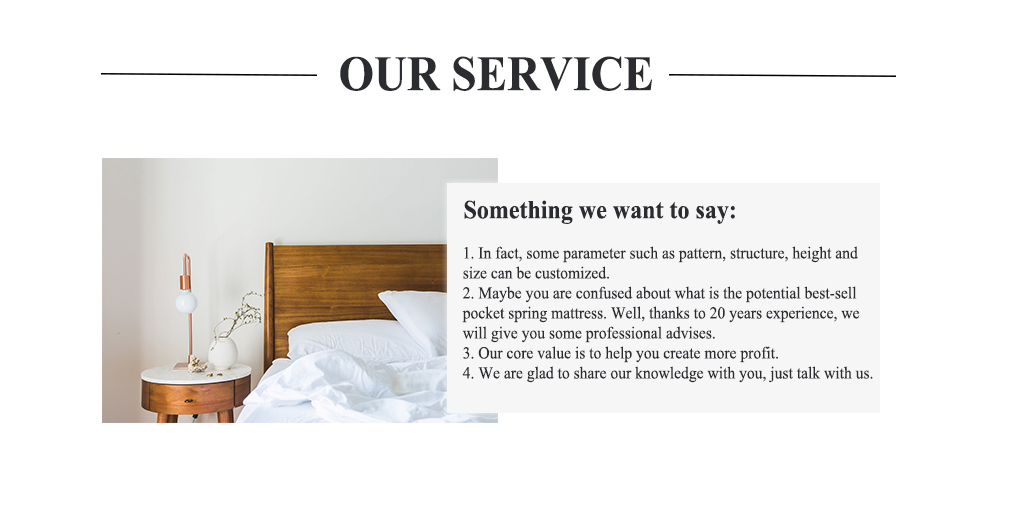 CONTACT US


Jinlongheng Furniture Co., Ltd.
We are always providing our customers with reliable products and considerate services.
If you would like to keep touch with us directly, please go to contact us