Hot Sale Gel-infused Cooling Sleep Zoned Memory Foam Mattress Colchón with Competitive Price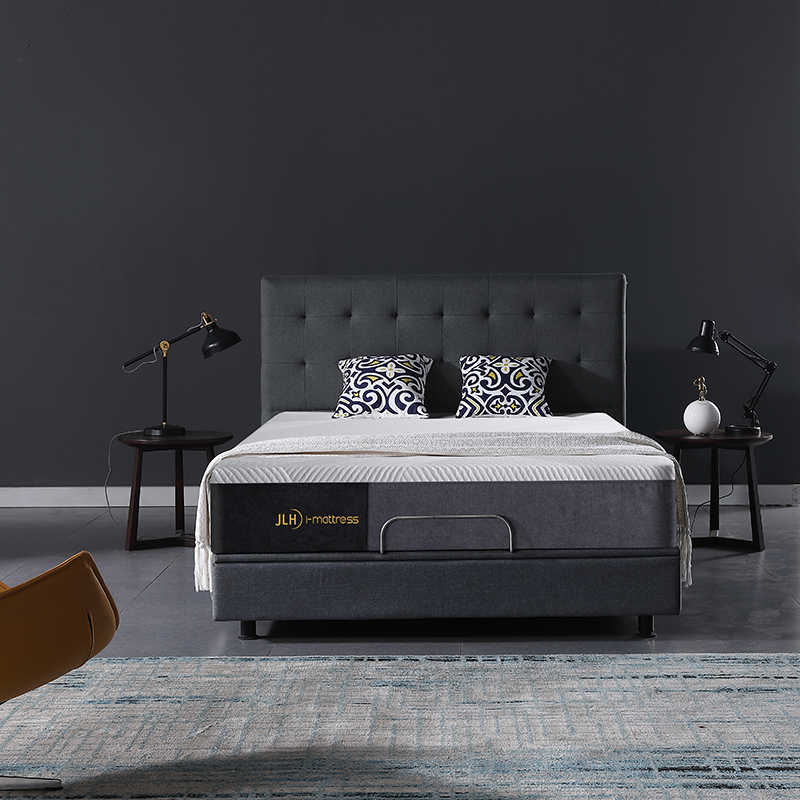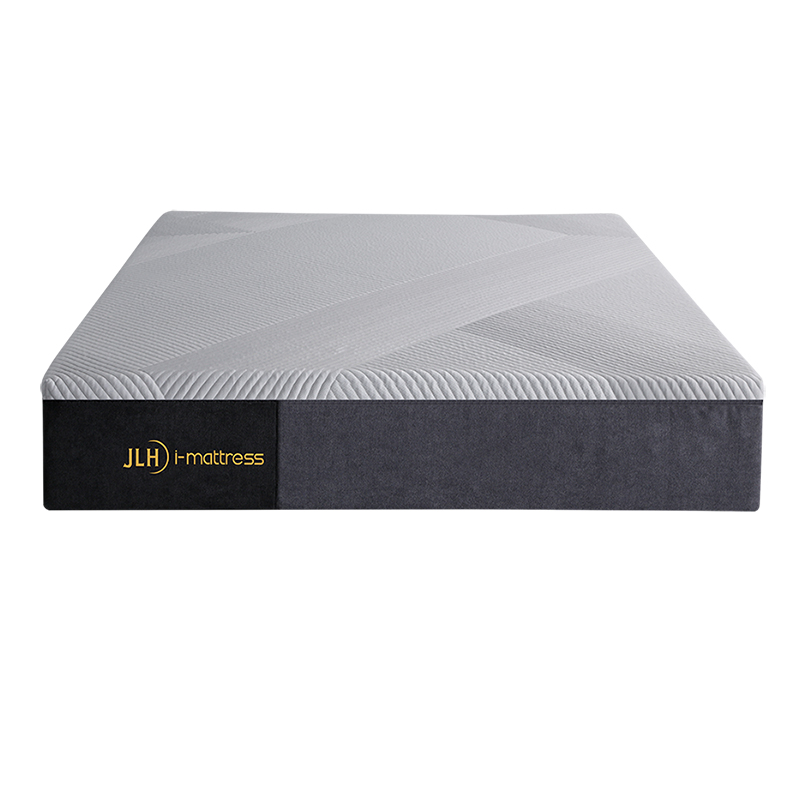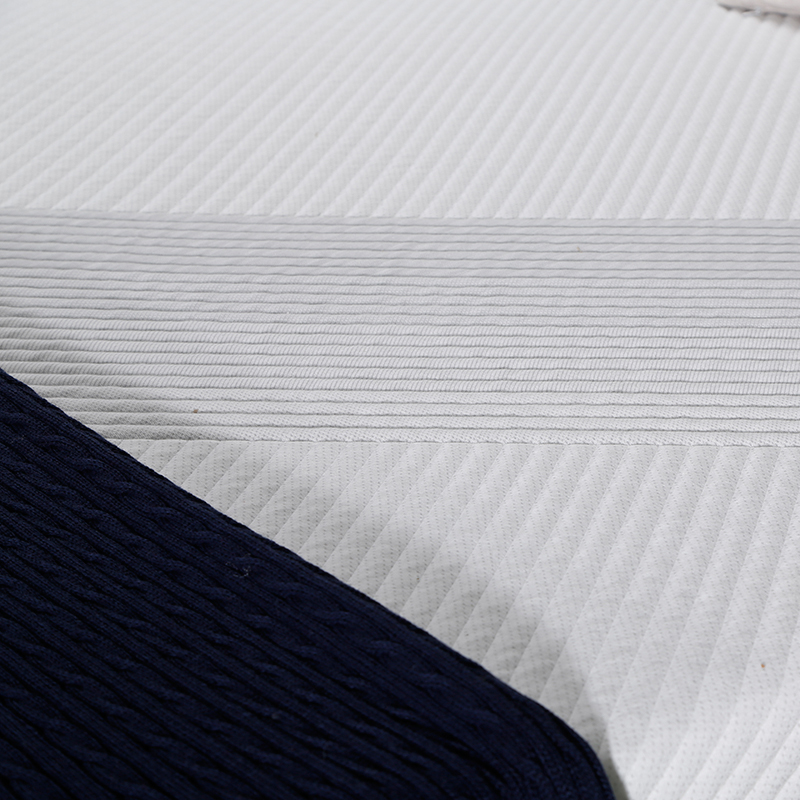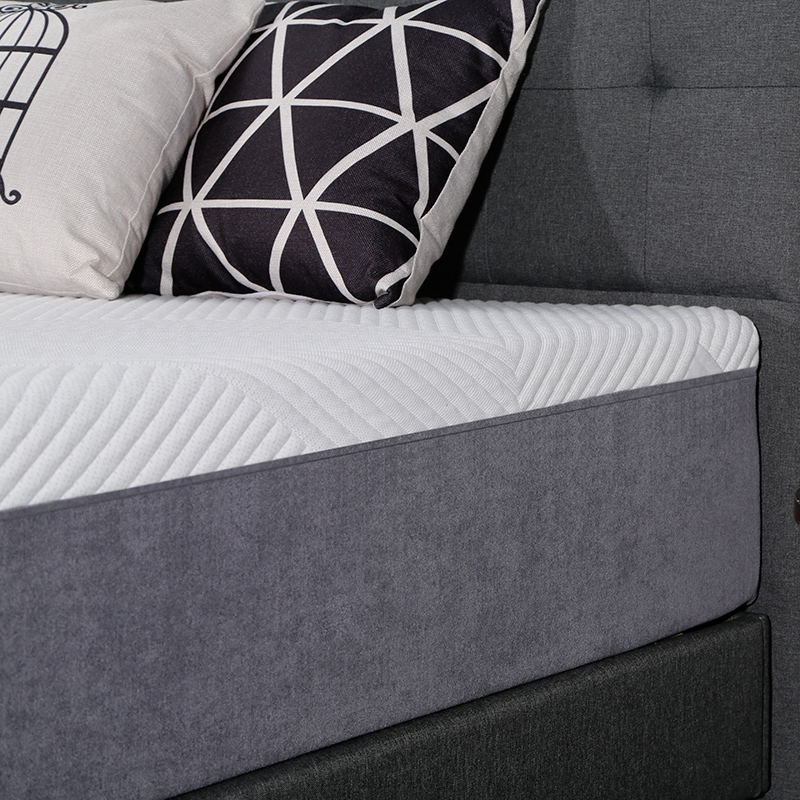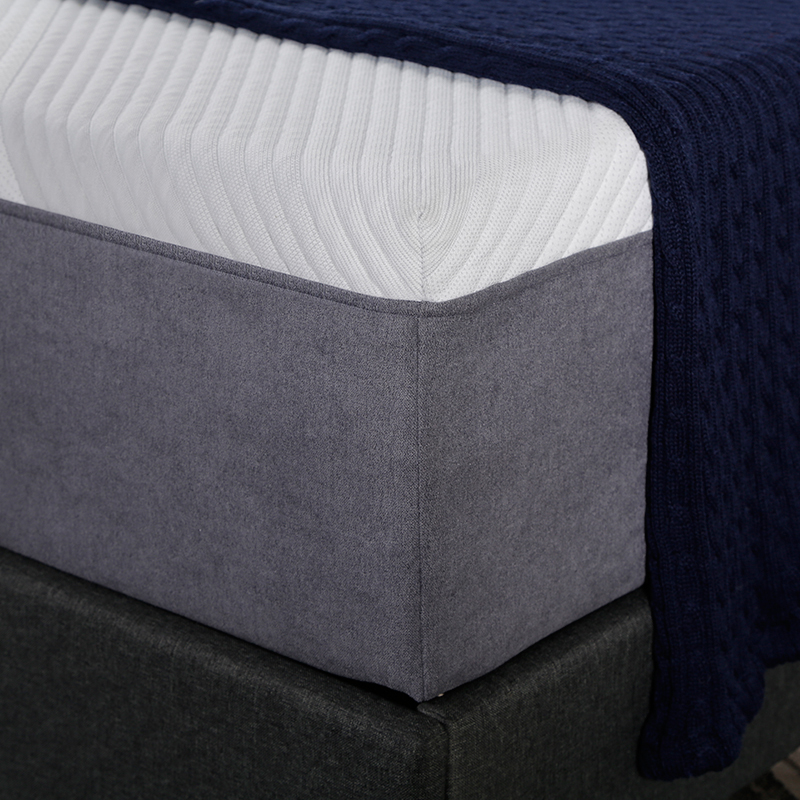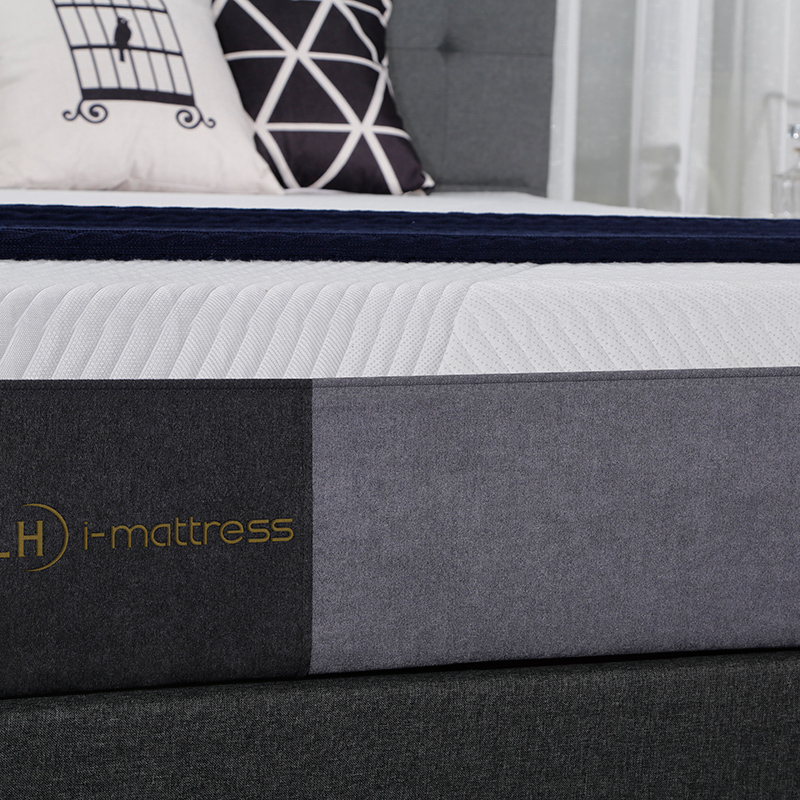 Hot Sale Gel-infused Cooling Sleep Zoned Memory Foam Mattress Colchón with Competitive Price
General Use: home furniture
Model: GMM-12-1
Brand Name: JLH Mattress
Place of Origin: Guangdong China
Certificates: ISO 9001:2000, BS7177, CFR1633
Supply Ability: 30000 Piece/Pieces per Month
Guarantee: 5 years guarantee
Minimum Order: 20 feet container
Price Term: FOB, C&F, CIF (optional)
Payment Terms: L/C T/T
Packaging Details: rolled in the carton box/vacuum compressed in pallet
Delivery: From the date that we get the deposit, will deliver the products within 30 days base on the type and the quantity of the mattresses you ordered.
High quality memory foam, cooling gel memory foam and 7 zone support foam, offer every sleeper with excellent sleeping experience. Best choices for mattress retailers, wholesalers and traders.
Benefits of Memory Foam Mattress

Some people insist that these types of mattresses are the reason they start to sleep well again at night. But is it true? In general, it is difficult to measure because sleep is so subjective. It varies from person to person, so it is difficult to judge what "good sleep" is. However, we do know that memory foam has some key benefits.

Use Your Calories

One of the great benefits of solid memory foam is that it can use your heat and pressure from your body to shape your exact shape. The "sticky" part of viscoelasticity comes into play here. Your body temperature will actually soften the memory foam, making it more viscous. This is what makes you sink into it. It basically creates a mold for your body. When you leave the bed, the foam will turn its original shape. This will be the "flexibility" part.

It will make people more comfortable as the mattress is fully retracted to fit them. It also helps support the alignment of the body. Sleeping on a natural curve is good for your spine and promotes lumbar support.

Ease The Pain

A major feature of memory foam is that it also helps relieve pressure point pain. If you have arthritis or joint pain, these beds can help. It can provide you with a buffer and reduce any impact you might feel.

Older beds only use mattress toppers or some sort of soft top layer, which tends to start wearing out over time, causing the spring below to start making more and more impressions. Eventually, these springs will become pressure points on the bed and make you uncomfortable.

In most cases, Many memory foam mattresses do not even encompass springs, and in hybrid mattresses that use each at the identical time, the foam can serve as a enough protecting layer in between. Of course, this is good news for anyone with back pain and other illnesses.

When using a memory foam mattress, you are unlikely to feel your partner move. You are less likely to be bothered by the fact that they stand up or turn around. This is partly due to the density of the mattress. Because you are sinking into the water, the movement is essentially absorbed by the mattress instead of being transferred like a traditional innerspring mattress. If you sleep light and wake up easily, that's great.
CONTACT US


Jinlongheng Furniture Co., Ltd.
We are always providing our customers with reliable products and considerate services.
If you would like to keep touch with us directly, please go to contact us