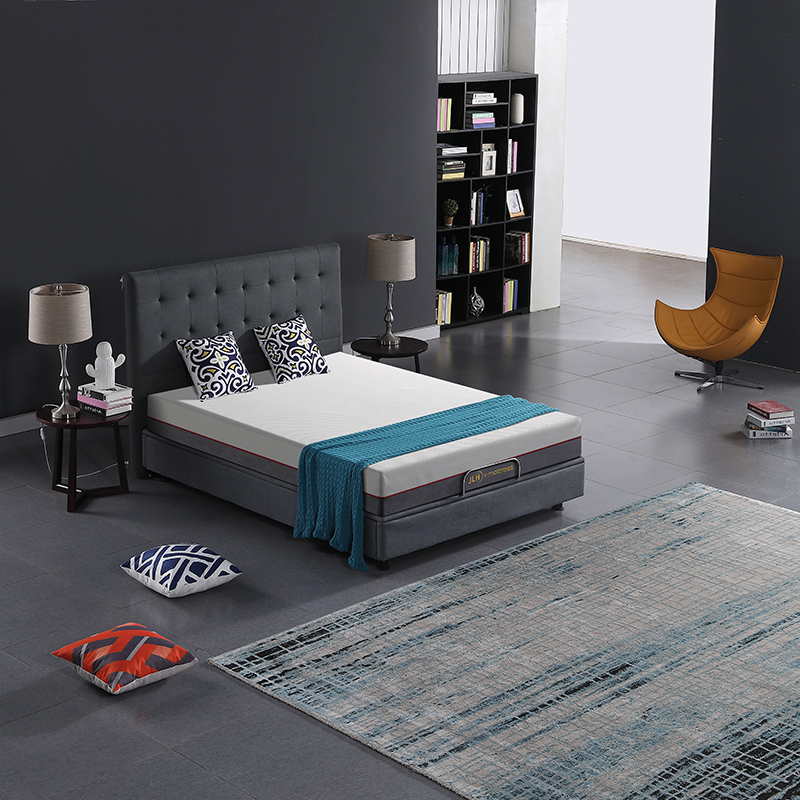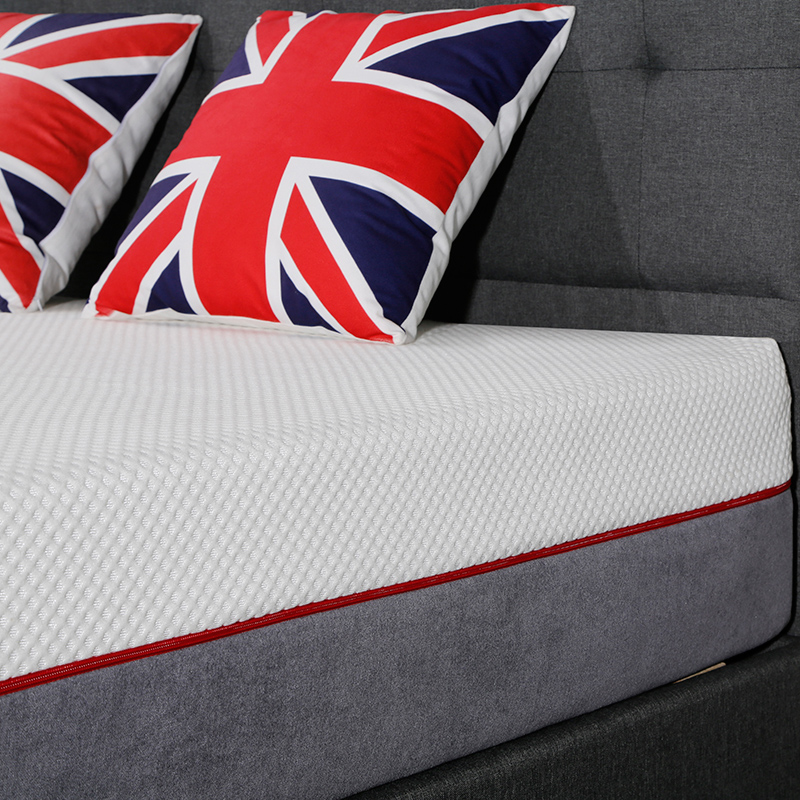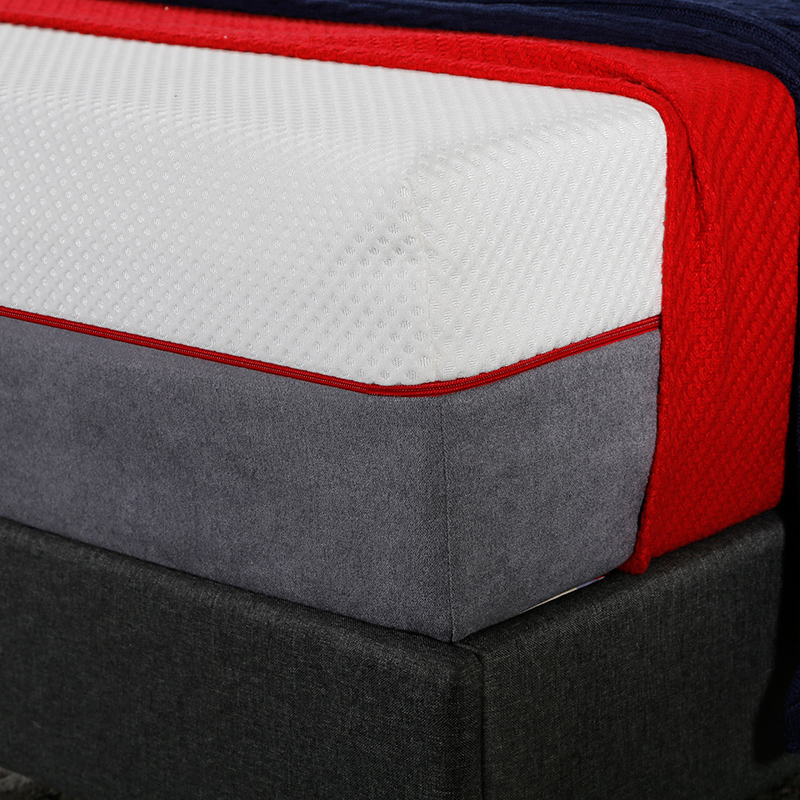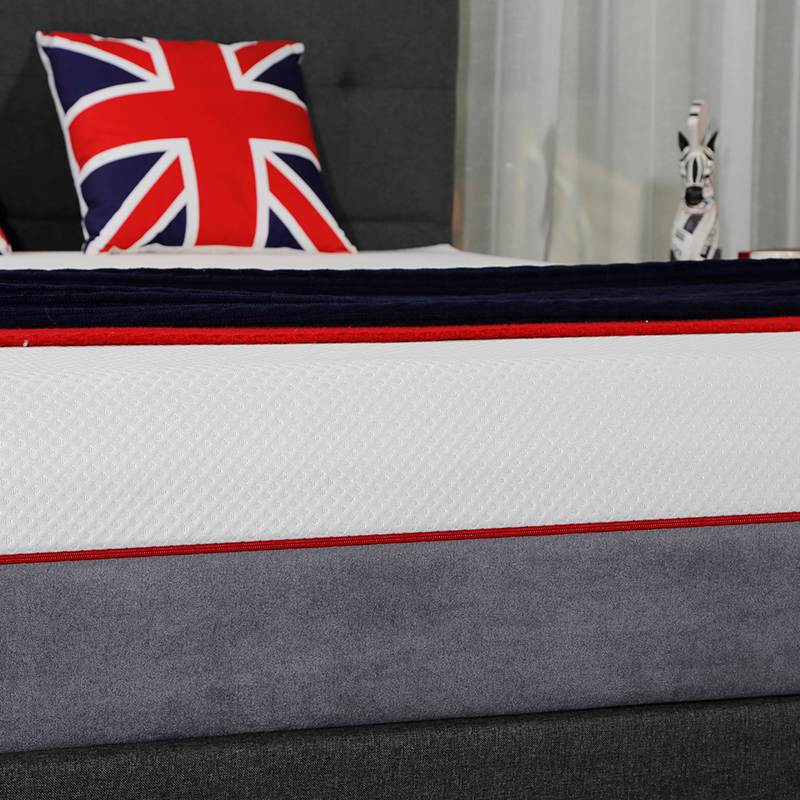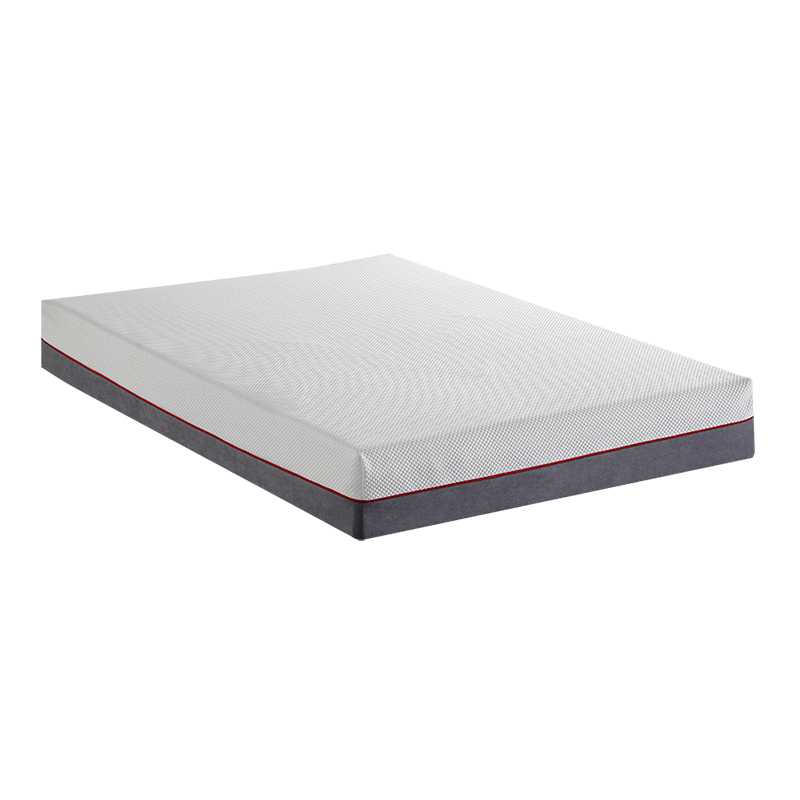 New Techs Gel-infused Cooling Sleep Zoned Memory Foam Mattress Colchón
General Use: home furniture
Model: MP-8-1
Brand Name: JLH Mattress
Place of Origin: Guangdong China
Certificates: ISO 9001:2000, BS7177, CFR1633
Supply Ability: 30000 Piece/Pieces per Month
Guarantee: 5 years guarantee
Minimum Order: 20 feet container
Price Term: FOB, C&F, CIF (optional)
Payment Terms: L/C T/T
Packaging Details: rolled in the carton box/vacuum compressed in pallet
Delivery: From the date that we get the deposit, will deliver the products within 30 days base on the type and the quantity of the mattresses you ordered.
High quality memory foam, cooling gel memory foam and 7 zone support foam, offer every sleeper with excellent sleeping experience. Best choices for memory mattress retailers, wholesalers and traders.
If you are having trouble with harmful microorganisms, you may be interested in a cooling antimicrobial mattress cover. The microorganisms that cause health problems are constantly present in our homes and work spaces. These organisms can come from the products we use around the home, the water we drink and the air we breathe.
When a person has too much heat in the body, it is common for their sweat levels to rise. This can cause the growth of bacteria and other germs in the warm, damp areas of the body, such as the mattress and under the arms. By using an antimicrobial mattress, you can reduce the amount of moisture that is present in these areas and help to kill off any bacteria and germs that may be living there.
Many people find that going to sleep at night causes them to toss and turn all night long. The tossing and turning is caused by a change in temperature. This may come from the bedding that is covering the body or it may come from the sleeper moving around in their sleep. Either way, it is a welcome symptom to those who suffer from disturbed sleep patterns. An antimicrobial cooling mattress can ease the symptoms that come with these tossing and turning all night's sleep.
A good night's sleep is important to one's overall health. An anti-microbial cooling mattress can help to promote a good night's sleep by keeping the body cool in the winter months and warming up in the hot months. It is not just a good idea for those who want to get a good night's sleep but also for those who work and are tired in the evenings and want a restful night's sleep.
CONTACT US


Jinlongheng Furniture Co., Ltd.
We are always providing our customers with reliable products and considerate services.
If you would like to keep touch with us directly, please go to contact us